Latihan Times effective September 28, 2020
Seattle Subud House
1101 15th, Seattle, WA 98122
15th & Spring
Women:
Thursday: 11:30am quiet for 11:45am latihan
Men & Women:
Thursday:        7:45pm quiet for 8:00pm latihan.
Saturday:       10:15am quiet for 10:30am latihan (no woman helper in attendance.)
Sunday:         11:00am quiet for 11:15am latihan.
Men:
Tuesday 10:00am for 10:15am latihan.
Eastside Facilities in Bellevue, WA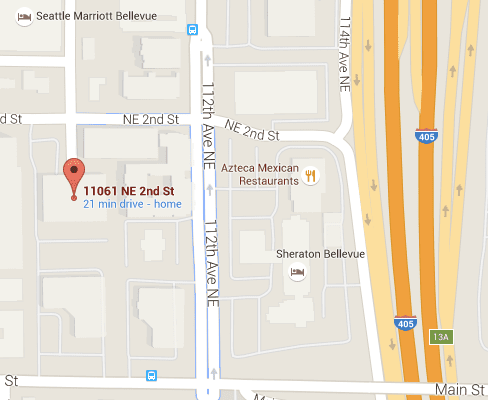 In the UCC Bellevue Church (Bellevue First Congregational United Church of Christ) 11061 NE 2nd St Bellevue, WA 98004
two short blocks from the transit station
Time: 7:45p quiet for 8:00 pm latihan
Days:
Fridays.
SGS Helper & Helper/Committee latihans
Committee/Helper 1st Saturday of the month
Helper 3rd Sunday of the month, 1pm.
* * *
Subud PNW at Bellingham/Skagit Valley
1521 North La Venture Ave Contact: Julia Hurd
Mount Vernon, WA 98273
Latihan Times: Sunday: Men 11:00 AM Women 11:00 AM
Wednesday: Men 3:30 PM Women 3:30 PM