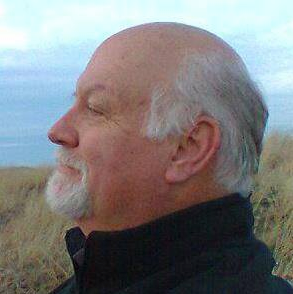 Every year, with only a couple of misses due to business conflicts, I have gone to Menucha. I lost count around 25 years, though I know it's more… What is it that draws me back, year after year, to this meeting of Subud folk in the Columbia Gorge a few miles outside of Portland?
I could talk about the beautiful setting – an inviting 1920's former governor's mansion nestled in the wooded hills above the Columbia Gorge… but that's not why I go.
I could talk about seeing old friends and doing latihan together in an intimate setting, surrounded by the natural beauty of the area… but I go to lots of congresses, so that's not why I go, either. READ MORE. REGISTER NOW.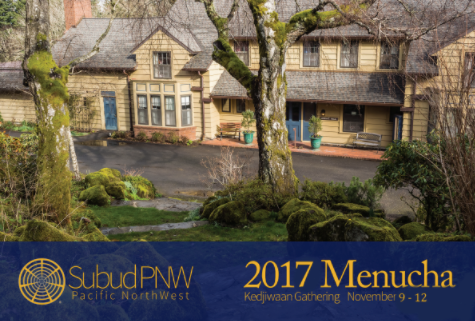 Why I Go to Menucha (by Benedict Herrman)