From Oswald Norton, Treasurer, Subud Greater Seattle: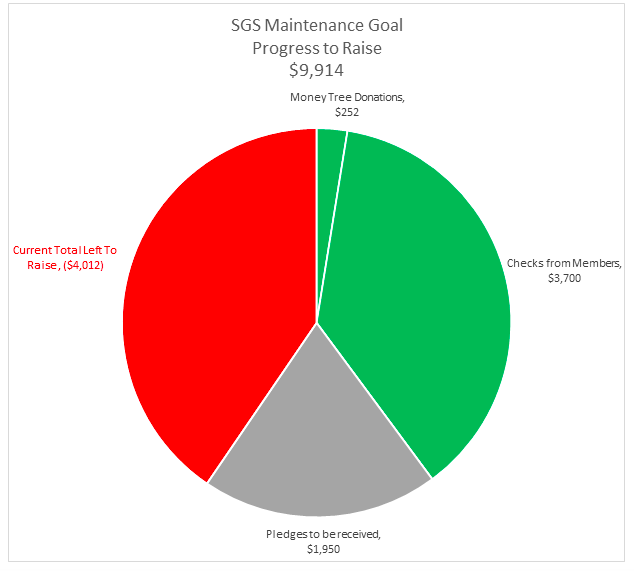 Update
Fundraising for the maintenance of Spring Street Center is progressing. The request for matching funds in our newsletter brought in the match of $500 three days later.  Donations toward that match campaign were $600, and then Subud Arcata pledged an additional $500.  The match has now been completed.
Can we reduce the loan from Subud PNW?
I am hopeful that we will be able to raise more funds in the coming months, so that we can return some of the Subud PNW loan money before the summer is over.
You can help with a small monthly increase in your donation
Some members have pledged $500 toward this effort which they pay in installments through increase their monthly donation by $50 a month until their pledge is complete.  Can you make a monthly pledge in some amount toward the loan repayment?  Please email me directly with any amount you can pledge, and I will add this to the pledged totals.
And Thanks!
House Maintenance Fund Raising Update