Dear Subud Members,
I wanted to remind all of you who are thinking of attending our 2022 SPNW Kedjiwaan weekend at the Menucha Retreat and Conference center that there a couple of deadlines if you wish to join the 41 who have already registered.
1) All registrations must be completed by October 15th – in 23 days from this notice.
Click on the Event info page to see information about the event including fees.
Click on this link to the Event Registration Form to register.
2) All those who register and requested and paid for "special meals" you must complete the Alternative Diet Request form as soon as possible. This form goes directly to Menucha and must be submitted no later than October 10. Here is the link to that form.
If you're still thinking about attending, please ask yourself:
How will I feel if I miss out on this important gathering after it not being available to us for the past 2 years?
Those who are organizing this event ask for your prayers that we may be successful in our attempts to serve the members.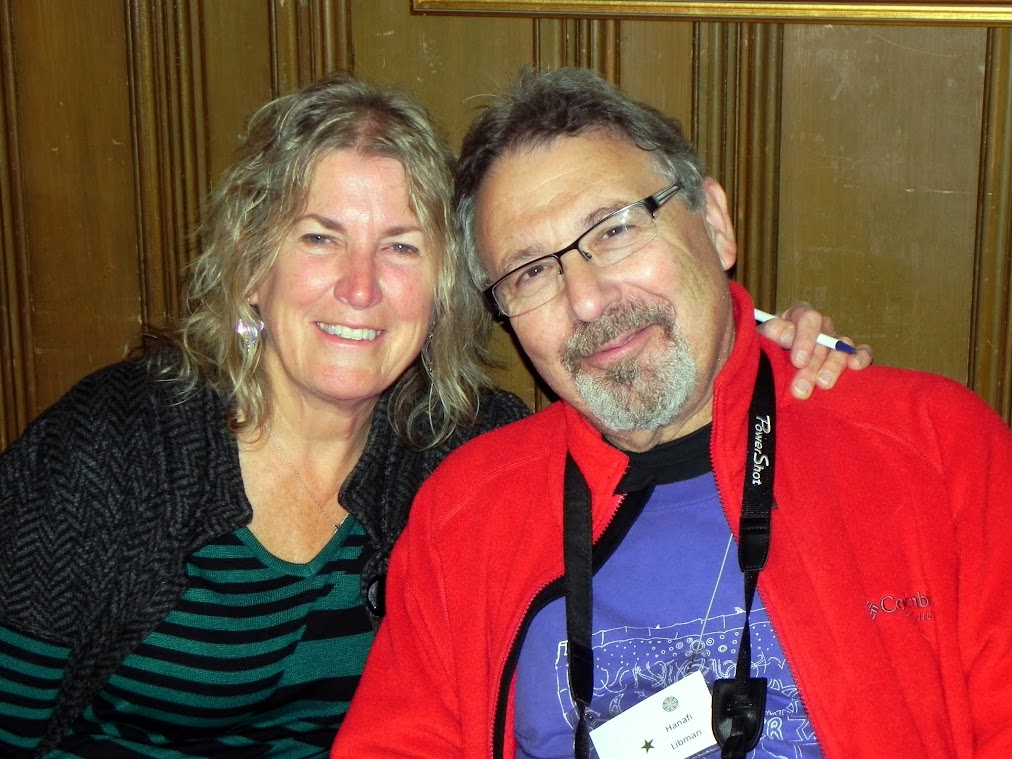 Kedjiwaan Weekend Registration Deadlines