by Halimah Collingwood
For over 20 years, I have driven the 400 mile/7½ hour excursion from Arcata to Corbett, a small town along the Columbia Gorge east of Portland, Oregon. The Fall Foliage is enticing to someone from Redwood Country. The cool and sometimes rainy climate feels like home to a Northern Californian, but that is not what draws me and other members of Subud California.
There is something magical in the atmosphere of the Menucha Retreat Center starting with Wright Hall, the original structure, built in the 1920's "Northwestern architectural style." The dark wooden beams and railings are imbued with Spiritual resin, creating a presence that draws out the most intimate expressions from those of us sharing during the morning circle and experiencing the liberation of the latihan.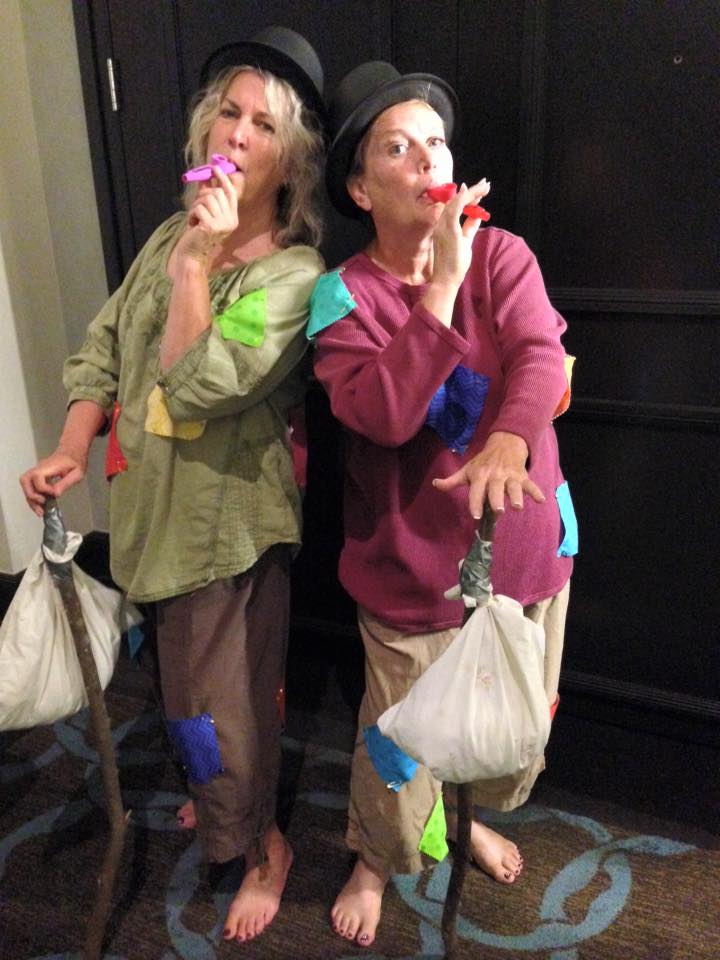 As with many Subud gatherings, there are workshops – some serious, some playful but always with an inner content that sooths the soul. And we get to suggest them and vote on them. So organic.
If you haven't experienced this safe and loving, intimate atmosphere that strips away our boundaries, it's time you did. This is an opportunity to make new friends and build community – it isn't like any other Subud event you have attended. The dates are November 10-13, Thursday through Sunday. Do come.