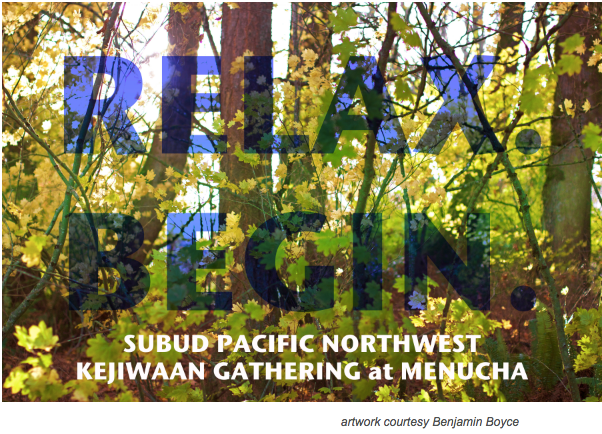 Dear Brothers and Sisters,
We are pleased to announce that registration for Menucha, November 10-13, 2016 is now open on the SUSA NEON system. REGISTER NOW
Please read this email in its entirety, it contains important information about some new and exciting changes this year!
First, if you missed the announcement from the Regional Helpers about these changes, you can see it here.
Other links to helpful info:
Fees – 3-night prices range from $303 for a dorm-style room (linens extra or bring your own) to $378 for a double with private bath, including 9 meals.
Prices in the Barn are $110 for a dorm-style room, no meals included, (linens extra or bring your own) and bring your own food.
Need Financial Assistance? Complete this form (CAUTION! Deadline is

September 30!

)
Transportation – This year, all registrants must arrange their own transportation to and from the event. Here is a list of transport providers compiled by Menucha. If you are wiling to provide a ride for someone attending, please email us and we will gladly add your name to the list and people can contact you directly. For those driving in, Directions to Menucha
Wanna sell your beautiful creations/books/CDs at the Gift Shop?  There are someexciting changes this year!! Get all the Gift Shop Scoop 
Entertainment nights–share your talents! (You can sign up when you arrive at Menucha)
Juliet's Balcony is back! Donate your gently-used items to this great Susila Dharma fundraiser.  Details
Any other questions/issues/'ah hahs' or 'oh dears'? Just email us and we'll see how we can help.
We look forward to seeing you at Menucha!  REGISTER NOW
With Love from the Menucha Committee