From the last Seattle local Dewan Meeting Minutes:
GENERAL MEETING SUNDAY SEPTEMBER 11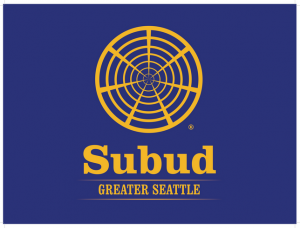 Sunday September 11 after latihan in Seattle.  (The date has changed.) We will have reports about the Congress.  Chair Ramon Hildreth will post signs.  Hariana will give a presentation as will others. 
READ MORE of the minutes.
Subud Greater Seattle General Meeting