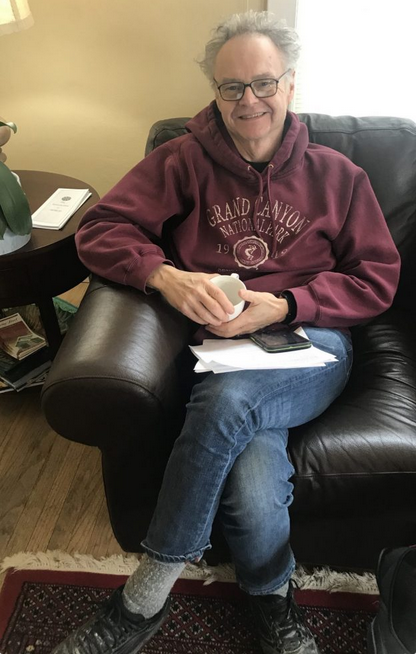 From Sebastian Tedrow:
Month of the Ancestors
The Islamic month before the month of Ramadan is called Sha'ban. It is also known as the month of the ancestors. In this month it is believed that are our ancestors who have died are especially close to us in this world.  The peak of this connection is the midpoint of this month the full moon. This year the full moon is on the 7th and 8th of April.
I am proposing we do a special latihan for the ancestors  immediately following the Tuesday April 7th, 11:15 general latihan (quiet at 11:00). (See call-in info below.) Followed by some testing about our parents and any other issues concerning our ancestors that come up.
I realize that the timing of this latihan is not at the absolute time of the full moon but it is the closest to one of our scheduled latihan. It is not to say that doing a special latihan for your ancestors cannot happen at any other time. It can be done anytime; it has simply believed that latihan during this month and especially at the time of the full moon is an opportunity to do a latihan that is most beneficial for your ancestors and your connections to them.
That said this is all going to be subject to the limitations imposed by the coronavirus situation. It is possible that this specific latihan may be canceled due to the coronavirus. Please be aware of last-minute updates and that you should not attend any group event if you are symptomatic or apprehensive. You need to follow both your inner guidance and that of your thermometer.
DETAILS:
Men may now dial in on any of the following numbers, then use either the code below to access your call:
1 (425) 436-6260
1 (712) 832-8330
1 (605) 475 2879
Men's latihan line: use code 863 2438
Women's testing was not confirmed at this time, but may be available Tuesday. See call-in info here: https://subudpnw.org/regional-call-in-latihans/
Tuesday, Month of Ancestors Testing