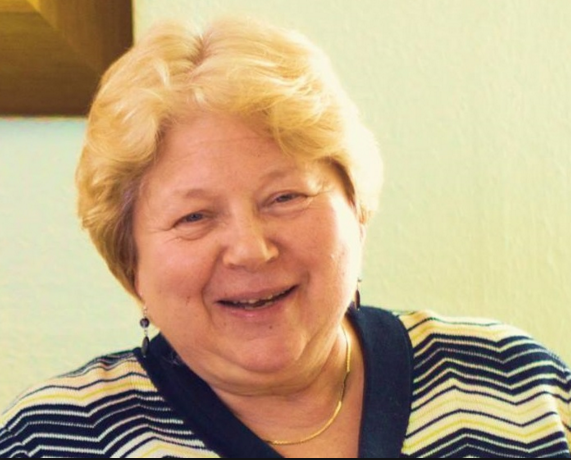 PORTLAND, OREGON, APRIL 8, 2016 – College Instructor, Counselor, Career Coach and author Halimah Bellows MA, MS, CCC, CPC will be interviewed on AMNW/KATU 2 TV in Portland, Oregon on Thursday April 28 at 8:30 am PST.
Bellows is the author of the new career counseling guide Champion Your Career: Winning in the World of Work,which addresses the needs of a new generation of career seekers in a rapidly changing economy and job marketplace. Designed as self-paced career development workshop in book format, it provides self-assessment tools to enable individuals to explore their personal passions, values, strengths and skills along with sound strategies and resources for decision making, goal setting and networking to begin a fulfilling new career.Champion Your Career Is now available as an ebook and will soon be released in print.
Bellows is also the creator of "Career Quest Cards, Career Coaching in a Box." This boxed set is a perfect gift for young and old and can be ordered at Amazon. These cards are portable, practical, thought provoking and combine the best of current career search information. The boxed set contains 24 colorful cards with over 30 exercises, and is chock full of ways to open creativity, think outside the box, and make best possible career choices.
A Career Quest App is also available at Amazon as well as at the google and iBooks stores. The ebook is available on Amazon and through Bookbaby.com. For more information and to pre-order Champion Your Career in hardcopy, visit the author's website at http://www.ChampionYourCareer.com. For media inquiries contact Diane atinfo@inspiredmc.com.
Halimah Bellows is showcasing her Career Quest Cards TM © at this workshop. They are awesome! If you need an easy way to find the right career for yourself, I highly recommend this workshop!Greater Seattle Subud
Halimah Bellows has created a great tool for career assessment which can be used by individuals or by an instructor with a group. It comes in a box of 20+ double sided 4×6" cards. The cards…Terry Pile, Principal Consultant Career Advisors
Halimah Bellows has created a great tool for career assessment which can be used by individuals or by an instructor with a group. It comes in a box of 20+ double sided 4×6″ cards.Terry Pile
I especially like the Job Quest/Career Quest pyramids and the SWOT Analysis cards which take a very strategic approach to job search.Terry Pile
These cards were a wonderful supplement to my mid-life career change. The exercises were fun, useful and not run-of-the-mill. I really appreciated the colorful hands-on aspect, which was much more…Michele Mason
Halimah Bellows is showcasing her Career Quest Cards TM © at this workshop. They are awesome! If you need an easy way to find the right career for yourself, I highly recommend this.Katrina McKoy, Skin Deep Dance Studio
These cards were a wonderful supplement to my mid-life career change. The exercises were fun, useful and not run-of-the-mill. I really appreciated the colorful hands-on aspect, which was much more…Michele Mason
Author Halimah Bellows to be interviewed on AMNW/KATU 2 TV