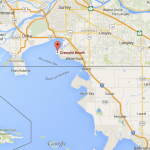 Are you ready, hungry, wishing for, or eagerly awaiting, a Subud gathering?
Subud Canada and USA members are warmly invited to come to an exciting and fun family event.
And this year the International Helpers National and Regional Helpers will be there!
The weekend begins at 1.00 pm on Friday, June 21 and wraps up at 4.00 pm on Sunday June 23. The Alexandra Retreat Centre is situated in the beautiful, family-friendly Crescent Beach area just south of Vancouver, BC, Canada. The centre is set around a central grassy area and surrounded with a fence, making it a safe, relaxed setting for families and children. The beautiful beach, pedestrian footpaths and nearby village are just a few minutes stroll away.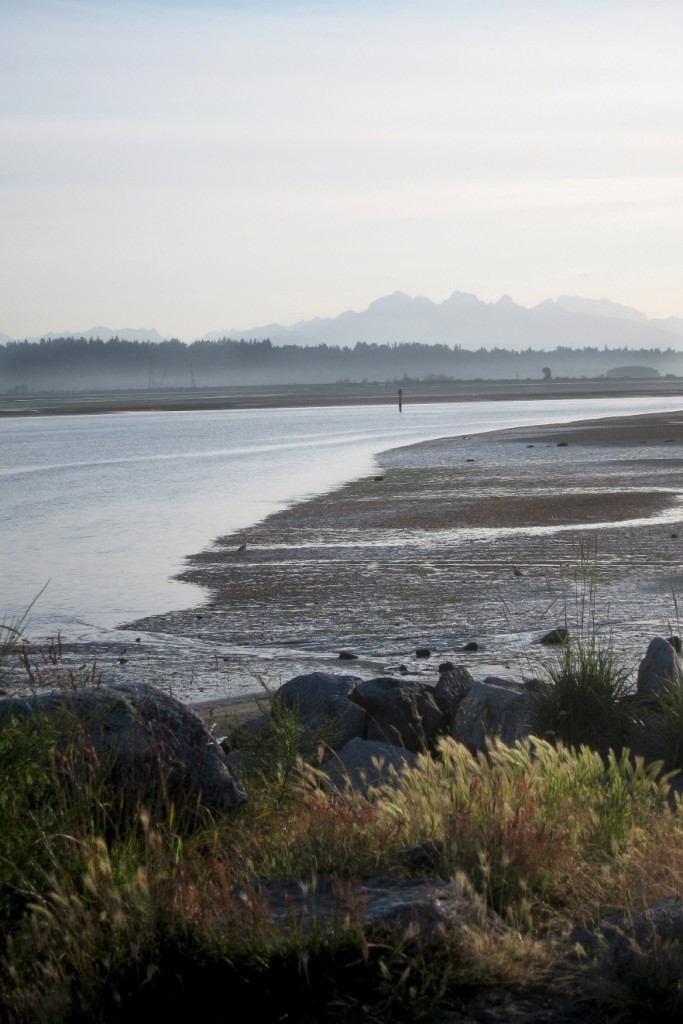 More information is available at: 
http://mcdwip.wixsite.com/crescentbeach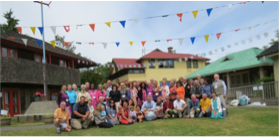 Crescent Beach Family Gathering, June 21st-23rd