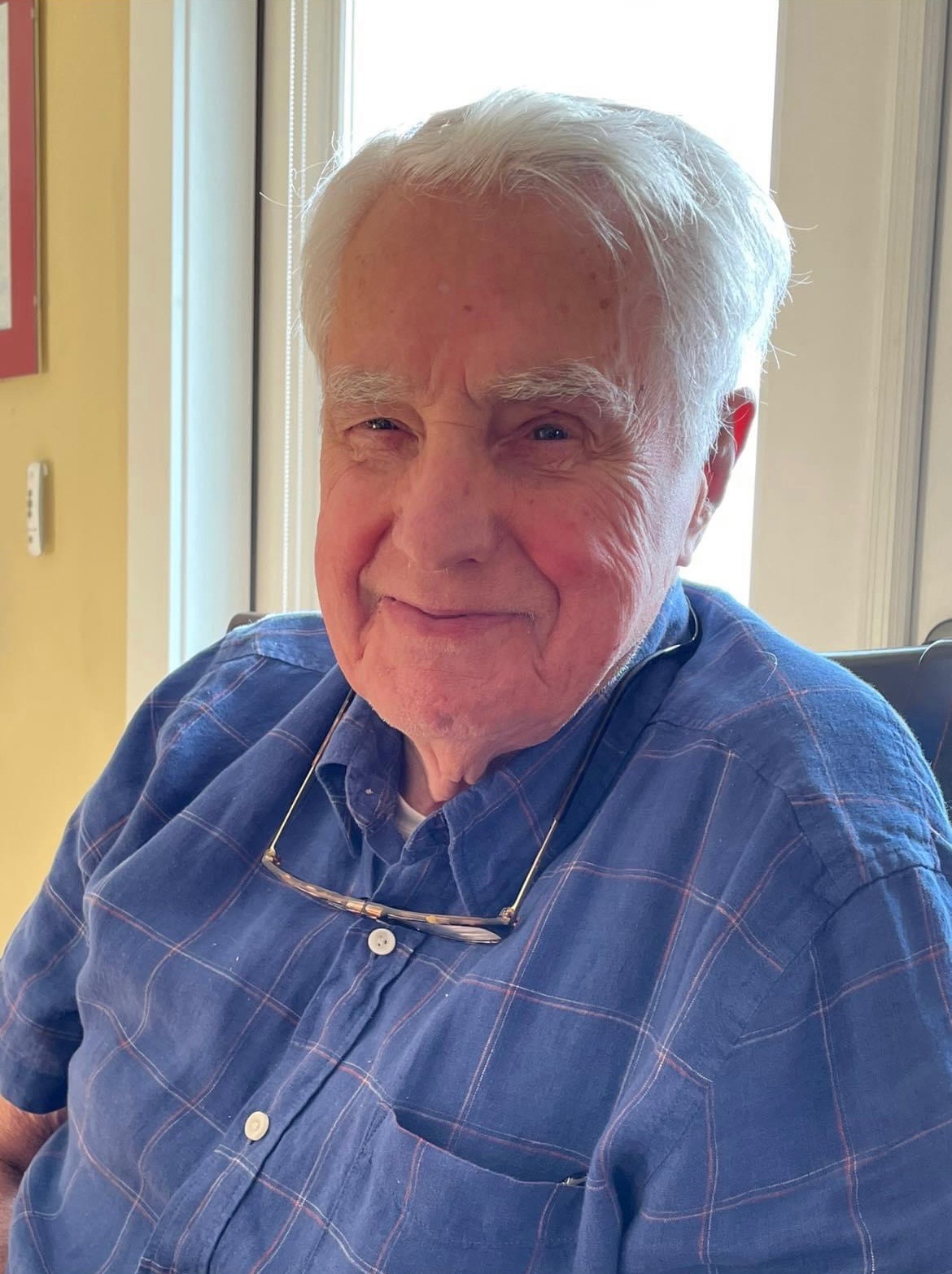 Dear Subud Brothers and Sisters,
Fredrick Branchflower, our family's beloved patriarch, Subud brother, and dear friend to so many, passed away peacefully in our home on November 28, 2022 at the age of 86. His loving commitment to family, his friendships and service, along with his deep love and appreciation for Subud, were the principles that guided his life.
This week we have been so blessed to receive an outpouring of love from friends sharing their condolences as well as their experiences with him. One poignant card contained the quote, "Sometimes only one person is missing and the whole world seems depopulated."
Yes.
Dad was born in 1936, raised in both Seattle and Bainbridge Island, a child during the second World War. When he was two years old, his parents took him to meet their dear friend's new baby (Melanie) in the hospital. One of his famous family stories recalls that twenty years later, in 1958, he impulsively shaved his head after watching Yul Brynner in "The King and I" and then proposed to my mom the next day. Despite the loss of that beautiful head of hair, she said 'yes'! He figured she must have loved him then. Last June, they celebrated their 64th anniversary together.
Dad seemed to naturally embrace fatherhood. I can still hear his loud whoops at our many games or plays, and remember so many games of catch or Pickle in the backyard. He invited us every night at dinner to share about our day. He taught us Mastermind and Go. We felt listened to and challenged.
In his memoir, Dad wrote, "If I was to say what is most important to me, I would say God, Family/Friends and Health would be my top three. It is because of family and friends that my life has been so complete and wonderful."
Dad had friends all over the world, in every walk of life, because he cared deeply about people. He had stories in his pocket from 50 years in Subud, 20 years in the Navy, and was a tireless advocate for the homeless and active as a volunteer in so many organizations we've lost count.
If Fredrick touched your life in some way, our family invites you to come appreciate and remember him with us. A celebration of his life will be held at the Spring Street Subud House in Seattle on Saturday, February 25th, beginning at 3 p.m. Debbie Machado will be preparing heavy hors d'oeuvres, all dad's favorites, so please take a moment to RSVP here so she can prepare the right quantities.
Should anyone wish to make a memorial donation, we know Fredrick would greatly appreciate a gift to any of the Subud charities/organizations.
With love and gratitude,
Isabel Gates (and Melanie)
Date of Fredrick's Celebration of Life And a Note from His Daughter