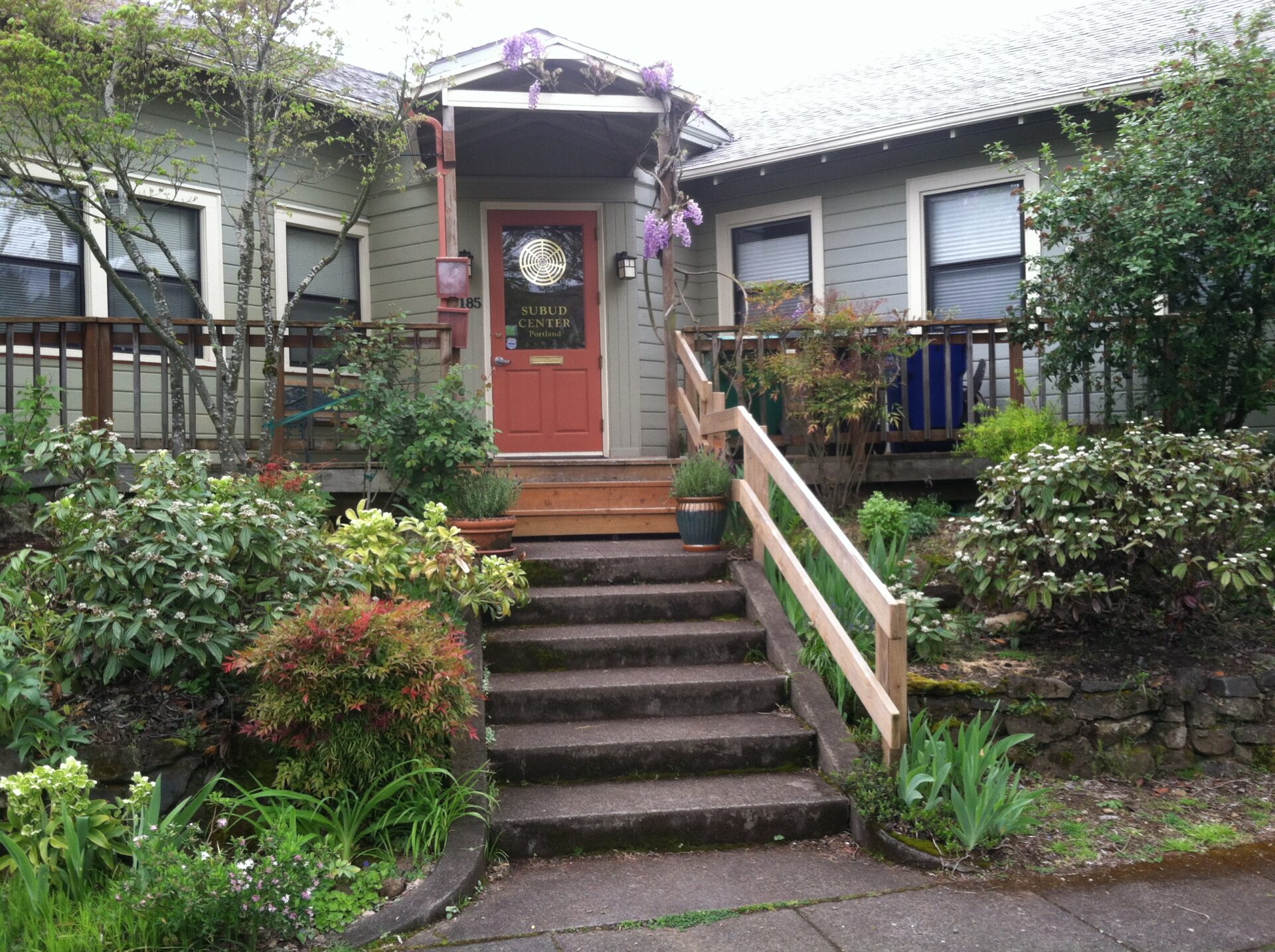 Portland will host the PNW Regional Congress on Sunday, May 15th, 2022.
It will be a hybrid meeting, partially in person, and partially on Zoom. Latihan will proceed normally at 10:15 AM, followed by some testing availability and social time. The vaxxed latihan at 11:30 AM will have to be skipped for this one time.
We will provide a light lunch, and I would love to have someone volunteer to organize this. We'll have a head count as we get closer to the date, and folks will have to let us know if they wish to partake. The Regional Congress will start at 1 PM. The major agenda item is to select a new chairperson and treasurer. Hadidjah and Sherwin O'Bar have been serving in those two positions for a very long time and are ready to move on. Please consider for yourself if regional service might be right for you at this time.
Also, in local (Portland) news, a potluck is planned at the house on Sunday, May 1st, to celebrate the re-opening of the house. We will also celebrate Eid Al Fitr, and everyone is invited whether observing Ramadan (fasting) or not. The house will be available at 5:30, so please come then to help set up, bring a dish to share, and enjoy an actual in-person get together. Dinner at 6:15 or thereabouts.
Regional Congress – Sunday, May 15th, 2022