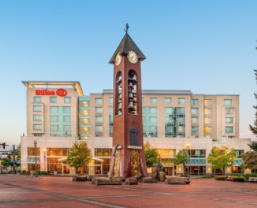 The Subud USA National Congress is May 24-27, 2018, in scenic Vancouver, Washington.
From Subud USA:
>>Online registration closes Sunday, May 20<<
After May 20, you will need to register upon arrival to Congress. An On-Site Registration fee of $30 will be added to your registration cost.
Register NOW and take advantage of the lower rates! You can also register by calling Alexandra at 800 595-7897.
National Congress Registration