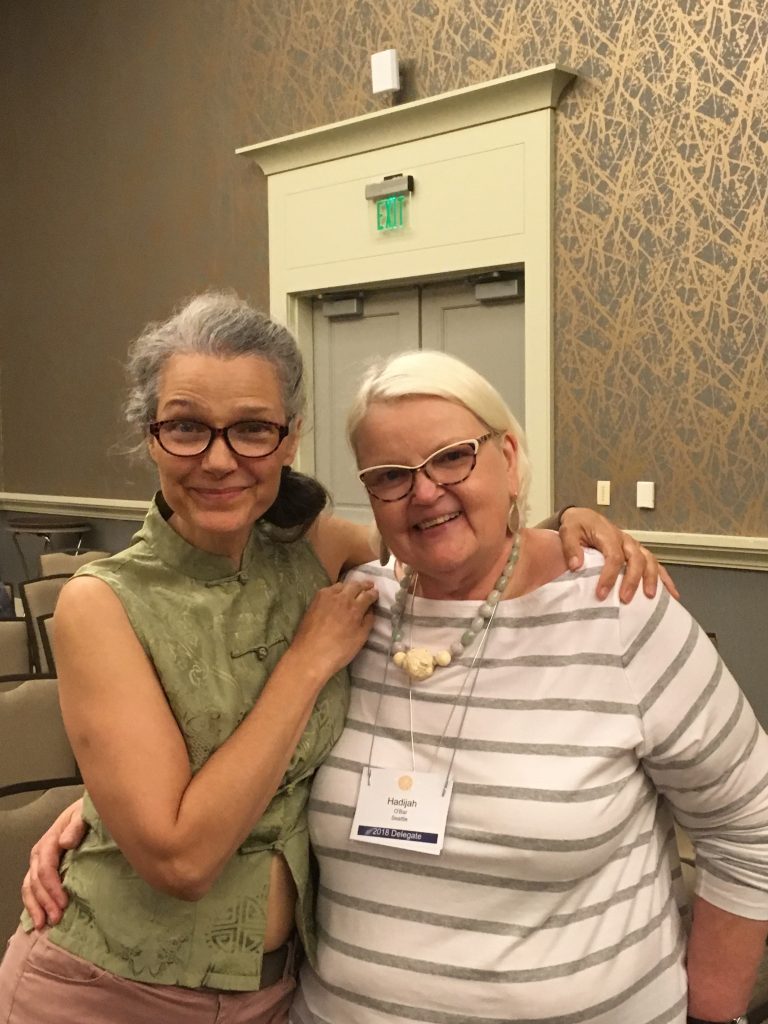 Dear Brothers and Sisters,
We had a wonderful time at the National Congress. It was lovely to see everyone and now we have the distinct honor to serve as chair and vice chair, for the northwest region.
While we welcome suggestions and encourage feedback, our goals thus far will be to streamline existing protocols/policies and provide whatever might be missing, in order to make, or keep things running smoothly for years to come and to hopefully promote some extra FUN throughout the region and greater community. Finally a huge thanks to all who have contributed over the years to bring us this far! We hope, and intend, to make you proud.
With Respect and Gratitude,
Hadijah & Nirel

Message from Hadijah and Nirel