ECO Grant News from Muhammad Subuh Foundation  – August 6, 2016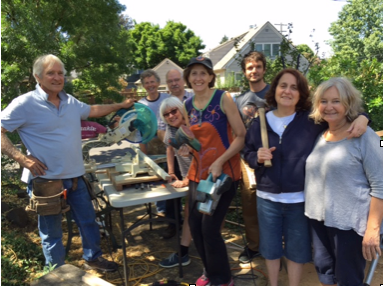 On a beautiful, sunny summer's day, Subud Portlanders worked together to install 25 double paned windows at the Subud house in Portland, Oregon, USA. The new, more efficient, windows were purchased with a 2015 ECO grant from MSF and the labor was provided by the members. A good time was had by all and the new windows are beautiful.
The Muhammad Subuh Foundation accepts proposals for the purchase of new facilities or the capital improvement of existing Subud property. Proposals might take several months to prepare prior to submission. It is strongly recommended to submit application as soon as they are complete. Some proposals must be coordinated with one or more affiliates or other members of the World Subud Association to ensure proper due diligence of the project. All applications are reviewed by MSF Trustees, who have the final decision on its approval as well as the amount of the award as well as its approval.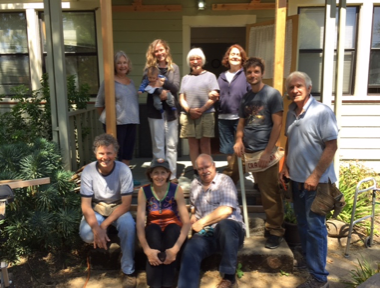 Reminder! The 2016 ECO Grant application submission deadline is August 15th!