From Dave Hitchcock, Subud Western Canada: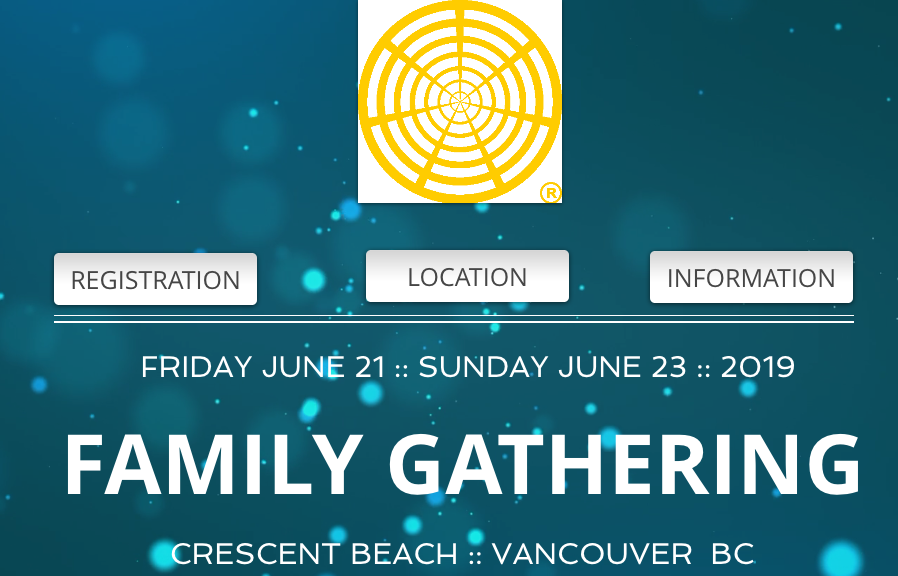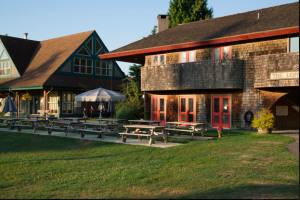 Hi dear Brothers and Sisters, just south of our border!
Registration is now open for this year's Subud Western Regional Family Gathering at Crescent Beach (close to Vancouver) in Canada.
The gathering takes place from Friday June 21 until Sunday June 23.
Full registration details are contained on the following website:   http://mcdwip.wixsite.com/crescentbeach
We always enjoy welcoming visitors from the United States to our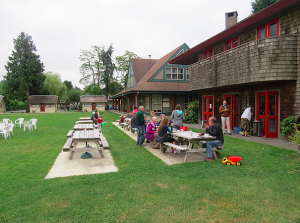 Canadian events.
So, we are sending this email to our old list of contacts in the Pacific North West, realizing that some of you may have been replaced in, or moved on from, your earlier organizational position.
Therefore, we would be grateful if you can please forward the above website link to the appropriate persons, not included in the "To" line above, and let us know of any corrections that we need to make to our list.
If you have any questions about the gathering, please do not hesitate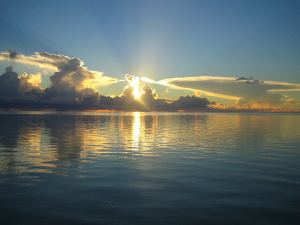 to contact our Western Regional Chair, Honora Cooper honoracooper@gmail.com or  myself.
Thank you for helping to "spread the word" and hoping to see some of you you at Crescent Beach.
All the best,
Honora Cooper & Dave Hitchcock
(Gathering Organizers)
Subud Gathering in Canada!