24 – 27 January  2020 l from Julia Hurd on a Subud women's retreat in Skagit County.
The weekend began with the presentation of a full rainbow across the sky in front of the retreat lodge. A good sign! This portent proved true.
Friday evening began with a warm fire and an abundant dinner followed by latihan in a large and comfortable space. We then talked about what each of us would like to take away from our time together. Impressions I remember included friendship, laughter, latihan, testing, walking and more. I believe many of us experienced what they expressed, myself included. Making time and space to be together is nourishing.
The weekend felt comfortable and flowed in a relaxed and friendly manner. Everyone pitched in with feelings of generosity and love to make this happen. Space, help and food were plentiful.
The outstanding test of the weekend was receiving the meaning of the first letter of a person's name. Not only did each person test and share what she received for the letter, but everyone wrote down what she received immediately after.
We were blessed to have our Regional Chair, Hadijah O'Bar, and new Vice Chair, Alexa Rosen, as well as our two Regional Women Helpers, Rosalyn Neel and Honora Drew, in attendance. And everyone was equally involved.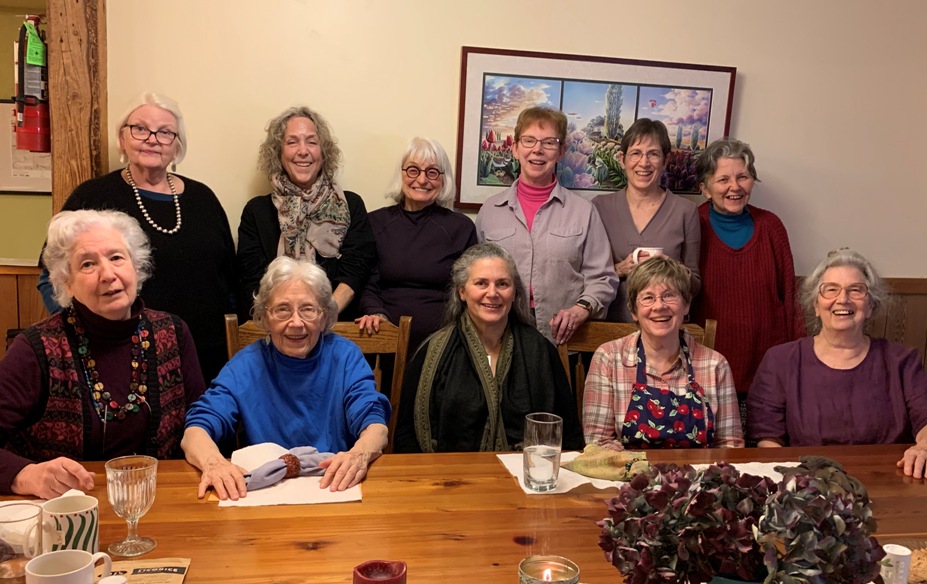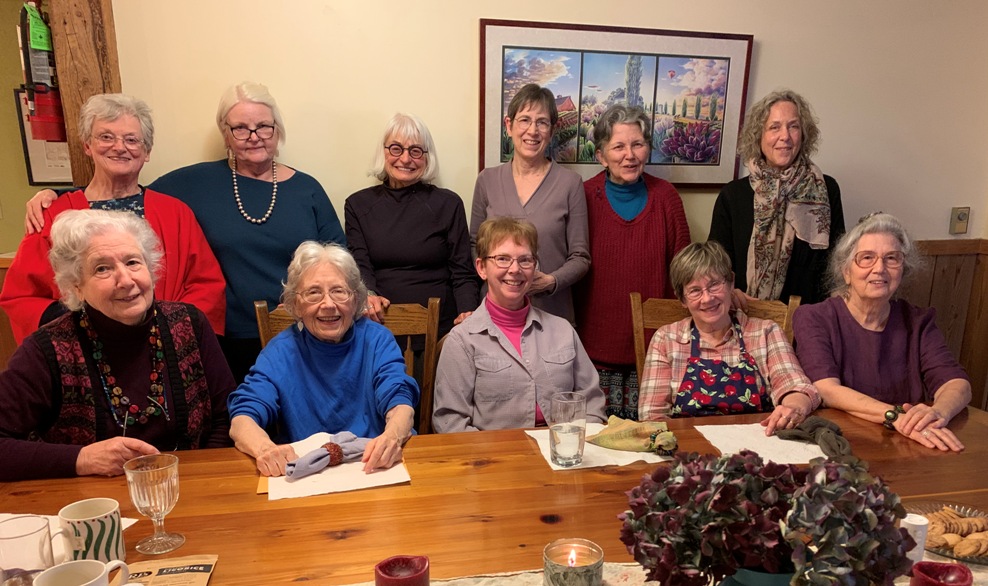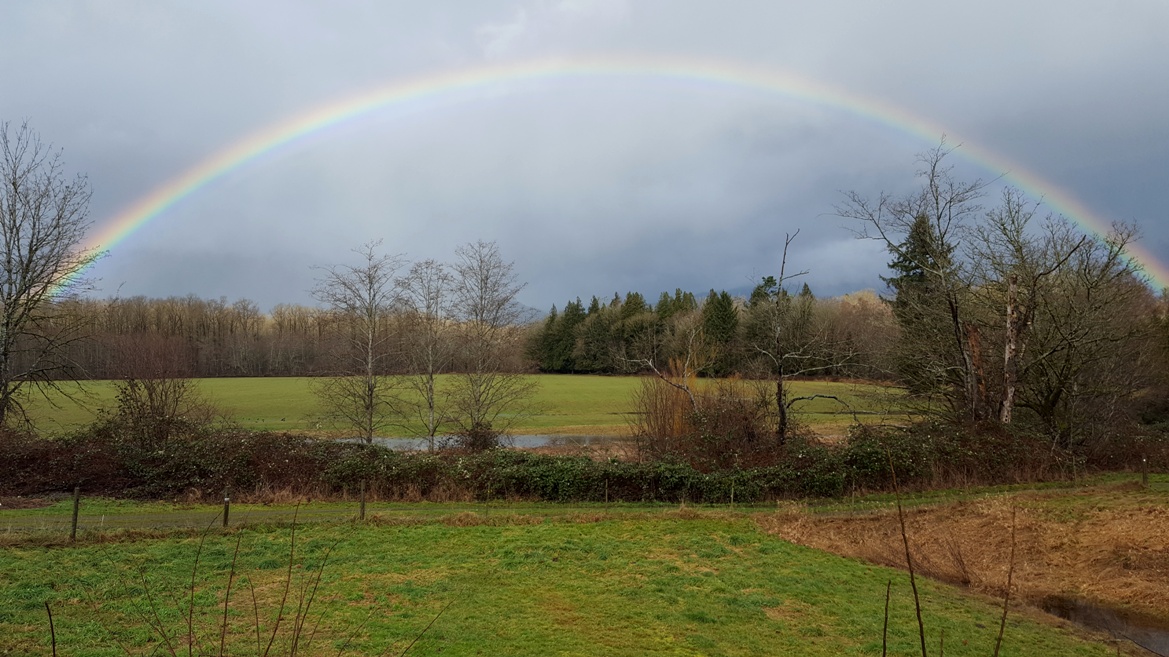 IMPRESSIONS
Beautiful sacred time together with our sisters — was worth the effort a million times. – Nadia Woodcock, Organizer
I felt so fortunate to be able to attend this retreat. I got to know each woman from a fresh perspective because we had time to relax together with only the structure that seemed to naturally emerge. It left room for naps, walks, talks, reading or knitting by the fire, generous servings of latihan, and filling testing needs. – Honora Drew, PNW Regional Helper
We tested my [and others]…first letter of our names and wrote down what each person got. We did a lot of talking in between and clearing latihans; as well I told them about my Golden Light Healing that I do on myself and that I'd done Saturday night about my connections to others after everyone told what they received. – Serena DuBois
Since everyone is chiming in I want to especially thank you the committee for making this happen and the love and energy you put into it. Very much appreciated. – Hadiyah Carlyle
Women's Kejiwaan Weekend Impressions