Join Us for Regional Call-In Latihan
Subud PNW Regional Latihans will are offered twice per month on the 1st Monday and 3rd Thursday of every month. February 3 and 20.

There will be one regional helper present for the men and one for the women during each Regional Latihan. Testing can be requested, and we ask that members give the regional helpers one week's notice to arrange for other regional helpers to be present.
Call-in information
Quiet will begin at 7:30 with latihan at 7:45 pm.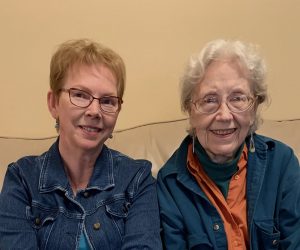 Men and women may now dial in on any of the following numbers, then use either the men's or women's code below to access your call:
1 (218) 339-7800
1 (712) 832-8330
1 (605) 475 2879
Women's latihan line: use code 242 6147
Men's latihan line: use code 863 2438
We look forward to serving our Subud brothers and sisters of the Pacific Northwest.
Women:
Rosalyn Neel
360-428-4803 (land line, Subud House–with answering machine)
360-949-2577 (cell)
tiarosie1111@gmail.com
Honora Drew
907-235-3750
907-399-7751 (cell)
honoradrew@hotmail.com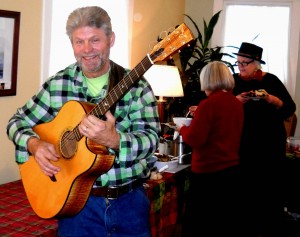 Men
Albert Palmeter
Leonard Dixon
360-695-6050
ldixon@gmail.com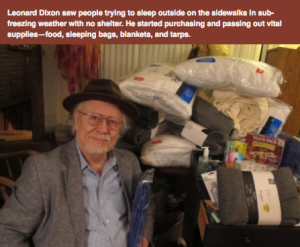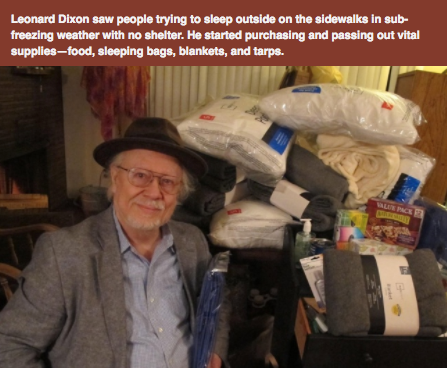 February Regional Call-in Latihan