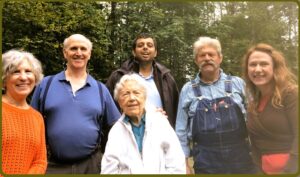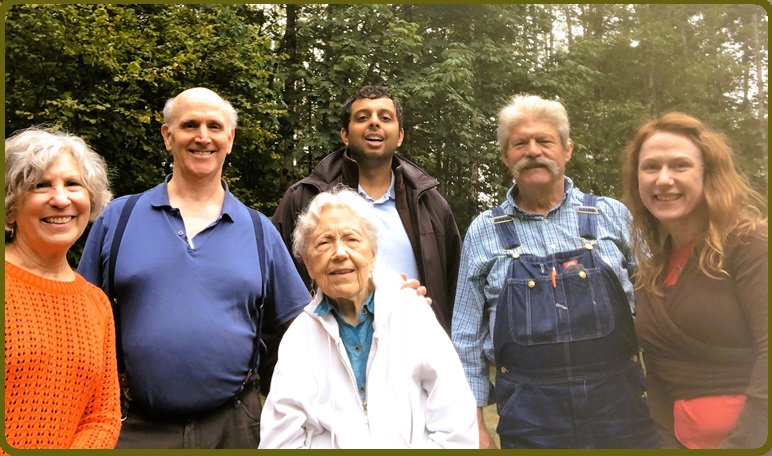 We welcome and encourage every Subud member to attend this year's kedjiwaan gathering at Menucha.  No matter whether you've come to Menucha before or not, please consider this a special invitation to spend time with other Subud brothers and sisters from this region and beyond.  We hope this year, our last at Menucha, will be a time of renewal.
We'd love to see people of all ages experience Menucha.  This year, we're creating a Youth Assistance Fund dedicated to helping younger members afford to come.  If you'd like to attend but are short on funds, please apply for help covering the cost using this link.
If you're in a position to make a contribution, we welcome your donation. Please use this link to donate.
We hope to see you at Menucha in November!
Your Regional Helpers' Group
Aakarsh Gottumukkala
Albert Palmeter
Daniella Gleeson
David Lynch
Halimah Brugger
Margarite Charney
Rayma Norton
Rosalyn Neel
2023 Kedjiwaan Meeting Message From the Pacific Northwest Regional Helpers to EVERYONE!