Headed up by Paul Nelson, former SICA-USA Chair, Cascadia Poetics Lab conducted its 17th Annual Poetry Postcard Fest from July 4th through August 31st . This project was funded in part by a grant from SICA-USA. Participants began enrolling in the project the year before, and this year the numbers of eager participants reached 518. How well did it roll out? To quote from the press release: "Cascadia Poetics Lab invites anyone interested in writing and receiving personal, original poetry to participate by writing daily poems on postcards and sharing them with other writers around the globe.
Participants can write poems wherever and whenever inspiration strikes!
The Fest is a self-guided 56-day workshop that involves receiving a mailing list of other poets to whom each poet sends 31 first draft poems on postcards, which can be purchased or hand-made. Participants are encouraged to be creative with themes and images, to place poetry in the forefront of their lives by perceiving every moment as possible material for poetry. The festival is an exercise in both community and discipline – to dedicate oneself to writing 31 poems in 56 days and mailing the postcards to other poets located around the world.
One of the goals of writing poetry is sharing what your world looks like, relating a different way of seeing. The goal of reading poetry is to open your eyes to different, unique, and yet utterly comprehensible ways of being human, of sharing one's own humanity and seeing the humanity of others! We are going on this journey together, a journey to strengthen our empathy, appreciation, and curiosity about others. Postcard by postcard, we're creating a web of peace, interest and joy."
This year the world-wide span of poets included Australia, Canada, France, Ireland, Japan, New Zealand, the United Kingdom, and the United States (44 states, all-told). Cascadia Poetics Lab recruited lawyers, retirees, graphic artists, 8-year-olds, theater professionals, doctors, nurses, and end of life doulas. They advertised in the Community of Literary Presses, newsletters, plus their website blog with 1200 subscribers. They made inroads to the international peace community by attending the International Peace Research Association Convention in Trinidad.
Paul Nelson founded Cascadia Poetics Lab in 1993, with the mission of empowering people to practice poetry to deepen connections to place, self, and the present moment. "We believe that poetry is the nexus at which self-knowledge, bioregionalism and expansive creativity converge. Cascadia Poetics Lab is a vibrant community offering workshops, festivals, and opportunities for global connection. Composing spontaneously is a transformative experience – the similarities to the Latihan are rather profound. How do we let language lead as a means of transcending ego? This is the basis for the Poetry Postcard Fest." Amazing fun-fact: Michael McClure and Allen Ginsberg were both opened in Subud!
Quotes from satisfied poets:
Jan McEwan of Los Gatos: "I enjoyed my first PPF! I put a lot into creating both poems and cards; it was challenging and fun. I'm up to the rafters in paper, postcards, ephemera, vintage postage stamps, cereal boxes, and pens – that I'm sad to tidy up 'til next year. I share the same disappointing visits to my mailbox, but felt all the more elation when there was a postcard there."
Jennifer Nightingale of Astoria: "It's like a mid-summer advent calendar. Everyday holds surprises when I'm hopeful that there is a postcard from somewhere with an inspiring verse from the creative minds of kindred spirits. So many creative and quirky efforts! The most astonishing was receiving a vintage postcard from someone in Alabama featuring a photo of the Astoria Column, which is at the top of my own hill! I had no idea how joyful it would be to exchange these little poems."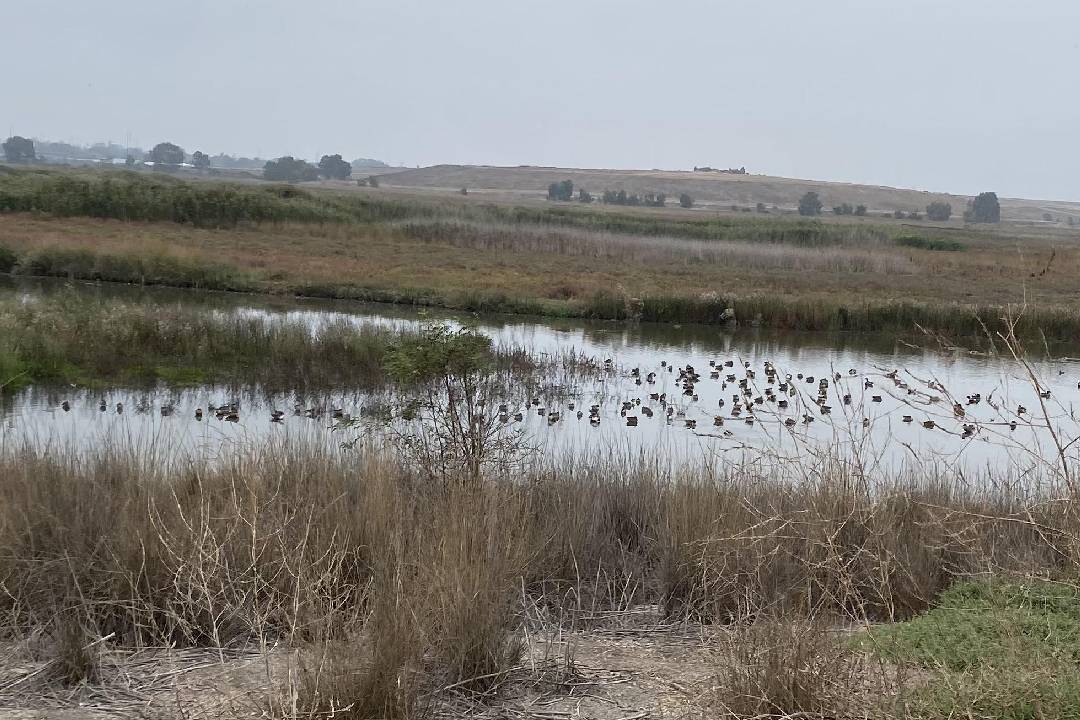 Cascadia Poetics Lab 2023 Poetry Postcard Fest, by Fayra Teeters