If you want to attend our last 2023 Kedjwaan event at the Menucha Retreat & Conference Center time is running out.  All registrations must be completed by no later than 10/9.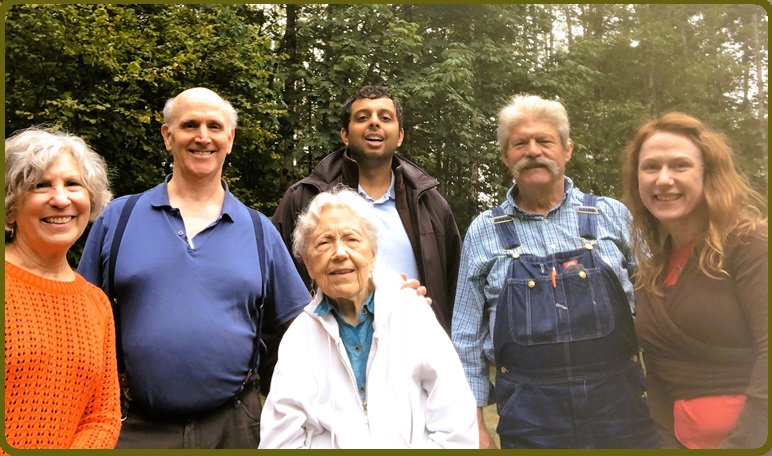 From the Pacific Northwest Regional Helpers to EVERYONE!
We welcome and encourage every Subud member to attend this year's kedjiwaan gathering at Menucha. No matter whether you've come to Menucha before or not, please consider this a special invitation to spend time with other Subud brothers and sisters from this region and beyond. We hope this year, our last at Menucha, will be a time of renewal.
There is still space available in Ballard and Wright Hall. We've priced this year's event to make it more affordable for our members to attend this last event at this location. All day passes allowed by Menucha are sold out, but "Top Bunk" (Economy Dorm) and Barn places are still available for just a little more money. (you can sleep elsewhere) 3 days for only $285, or 2 for $180.
Here's a list of the spaces available (9/29):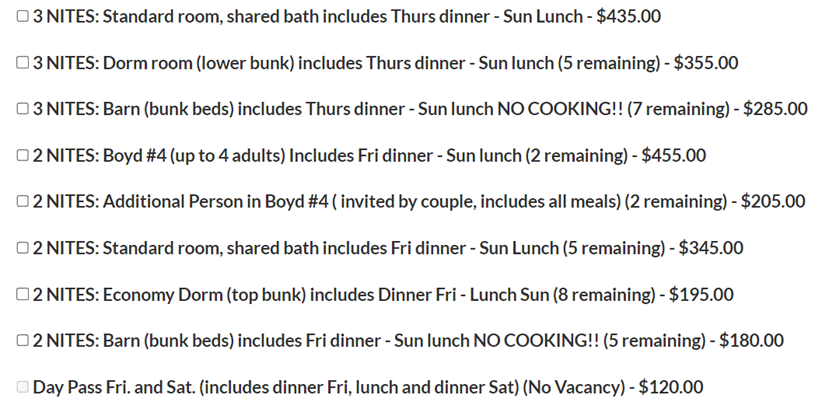 To immediately register for this event, please use this link.
Questions? write to our registrar at: halimasemailATgmail.com or text 503-577-2911
Cancellation Policy: Registrations may be cancelled until October 15 with a full refund less a $50 administrative fee. After October 15, no refunds will be made unless your room/day pass is resold to another registrant, in which case a refund will be issued minus a $50 administrative fee. ($40 for day pass refunds).
Let's fill up on Kejiwaan – November 9-12. Last Call For Registration!