'Tis the season…
…to be thinking ahead to all of the holidays in December: Christmas, Hanukkah, Kwanzaa, Yuletide, and Islamic Umrah. Why not consider spending a few shekels to support Subud Art and Culture by placing a bid on one of the many colorful art objects currently on display at our Online Art Auction? There's a whole range of art, music, and literature available for under $20 – some items going for $6 – $10!! In addition to purchasing a quality gift your friend or family member certainly will treasure, you'll be supporting the work of SICA-USA to continue to offer Project Grant funding to Subud USA artists. This year's grantees featured Jim O'Halloran's epic Bradner Gardens Concert with Poetry in August and Paul Nelson's Poetry Postcard Fest which ran June-September, 2023. You can re-read about each cultural event by following the links highlighted in this text.
So, please trundle on over to the sica-usa.org website and "have a look" at our amazing art gallery – we're sure you'll be glad you took the time to check it out.
Featuring Artists You May Not Know About:
Halimah Elizabeth Polk: Her watercolor painting began in 2008 as a combination of dealing with breast cancer by utilizing an inner spiritual "push". At that time a Colombian psychic woman told Halimah she should explore the talent she held in her hands. "I am drawn to painting landscapes that speak to me, as well as experimenting with abstract watercolor paintings. My paintings make me happy when I paint them and hopefully make others happy when they view them!" Halimah is a long-time lover of the arts currently living in South Florida, who has been a member of Subud for over fifty years. When asked she responds, "I owe my life to Subud." Halimah is donating three of her watercolor paintings: Multicolored Hibiscus ($15); Las Tres Palmeras ($15); and Loxahatchee Afternoon ($15)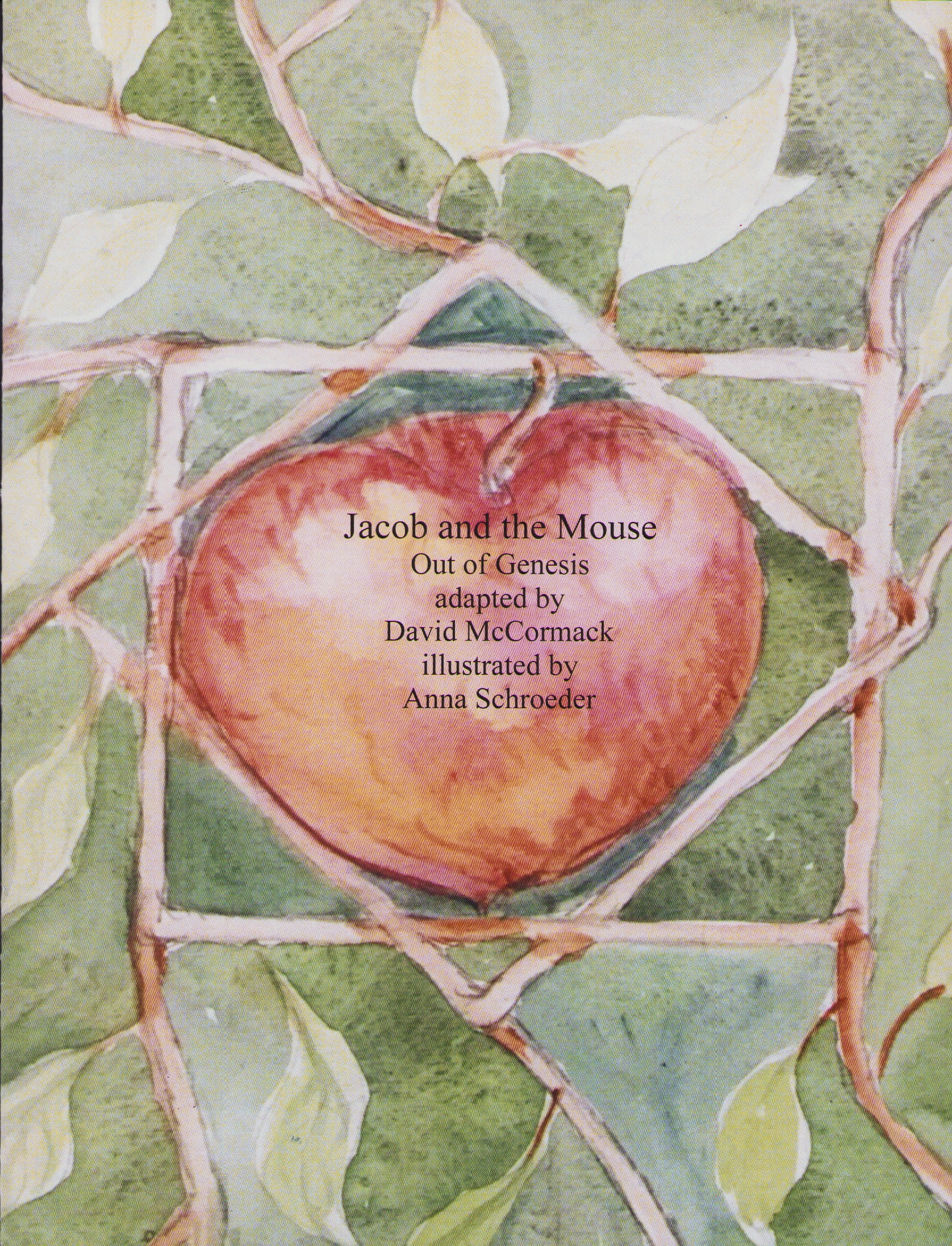 David McCormick: David is a long-time, second-generation Subud member who writes, teaches, and likes history, especially the history of Subud. David is offering his children's book Jacob and the Mouse ($6.50) – a short story illustrated by Anna Schroeder based on a humorous story told by Bapak concerning a Chinese Imam, written in 1974.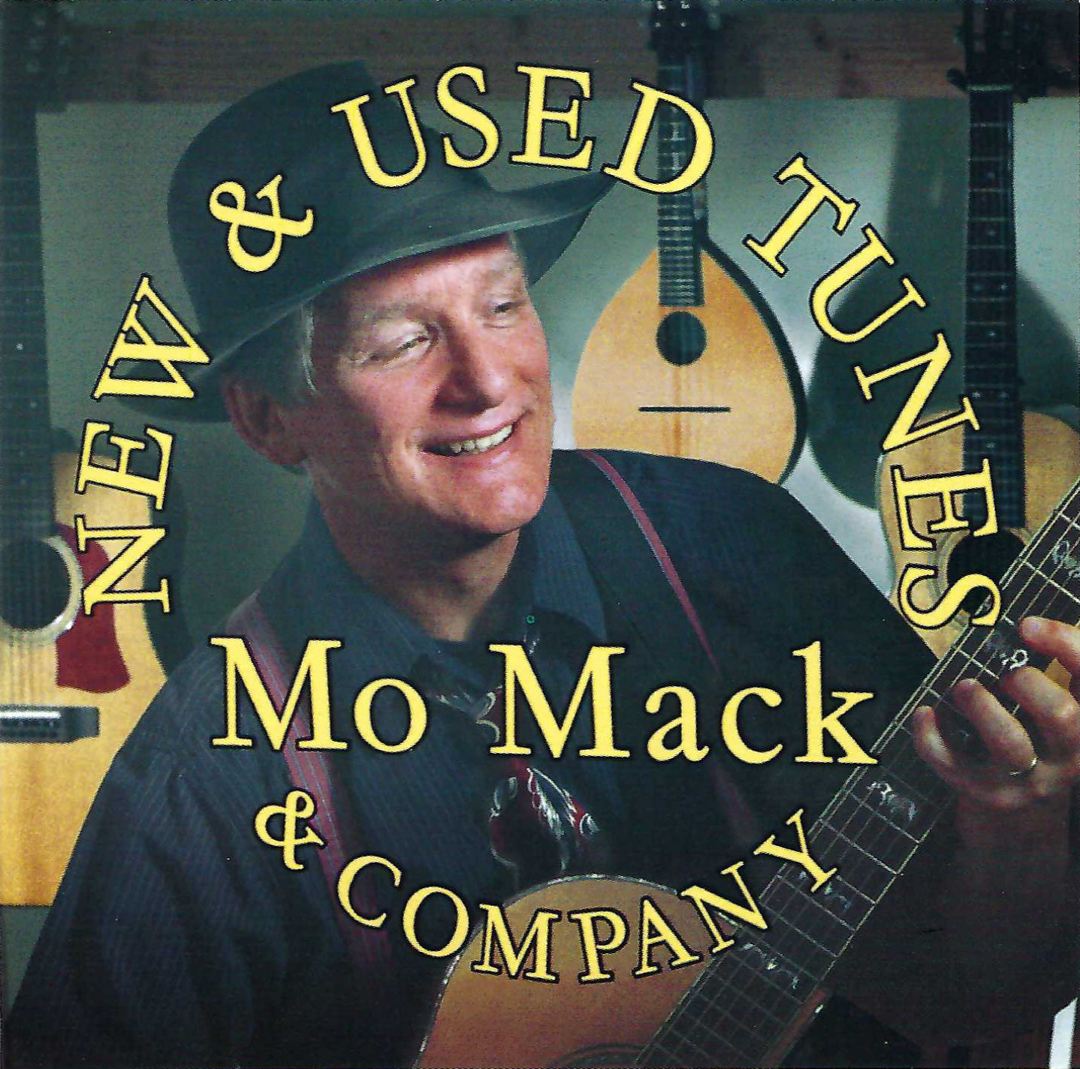 Morris McClellan: Yes, we all know about Morris' ability to sling a mean blues/folksong. He's now offering his original CD New and Used Tunes first released in 2014 for $25. As he states on the jacket cover: "I've played and sung country, folk, blues, and rock & roll since I was 14. In this album, the heart of each song is an acoustic guitar, but you'll also hear such things as fiddles, mandolins, keyboards, flute, a hammered dulcimer, bass, drums, sweet harmony, and background vocals. I'm very proud of the results! Enjoy!"
The CD features the following songs written by Morris: The Girl & the Rainbow; Mary's Song; Wayfaring Stranger; Song for the Children (Marisa's Song); and Let Peace Prevail.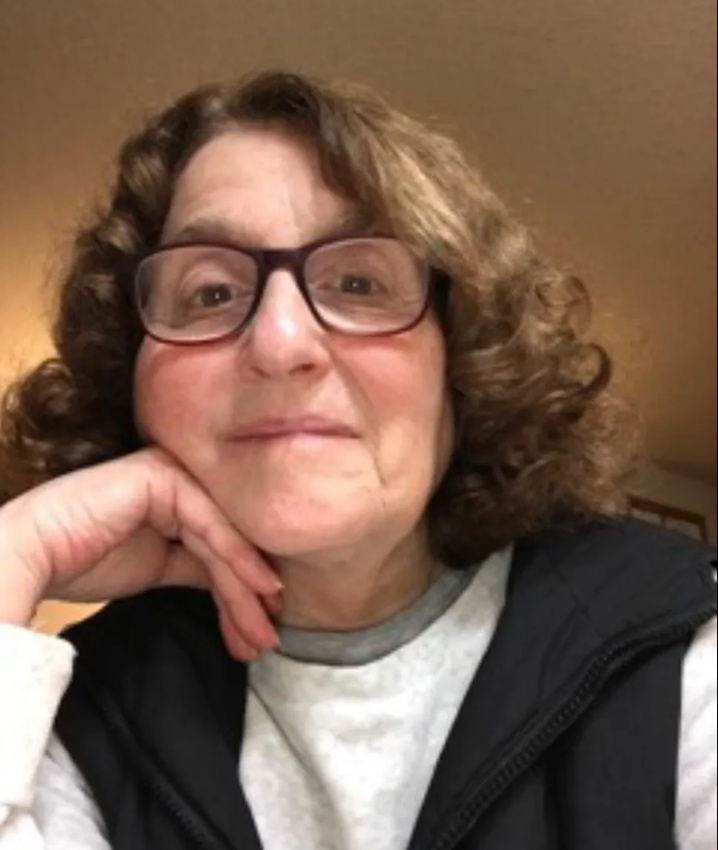 Leana McClellan: This amazing lady was opened in Subud some 55 years ago and is currently serving on the Susila Dharma USA Board. She can be found at Subud cultural events reciting her poems, and by all accounts, her quiet, yet assured tongue-in-cheek live performance of her work is worth the price of admission! As she states about her process, "Most of what I write is from memories and experiences. When I have leisure time I tend not to write, but when I'm busy an idea will pop into my head and wriggle around in there until I write something down. Go figure!" Leana is offering another copy of her popular book of poetry The Earth Rests on a Giant Tree, along with a handful of additional poems – all for $15 bid!
SICA ONLINE ART AUCTION NEEDS YOU! By Fayra Teeters