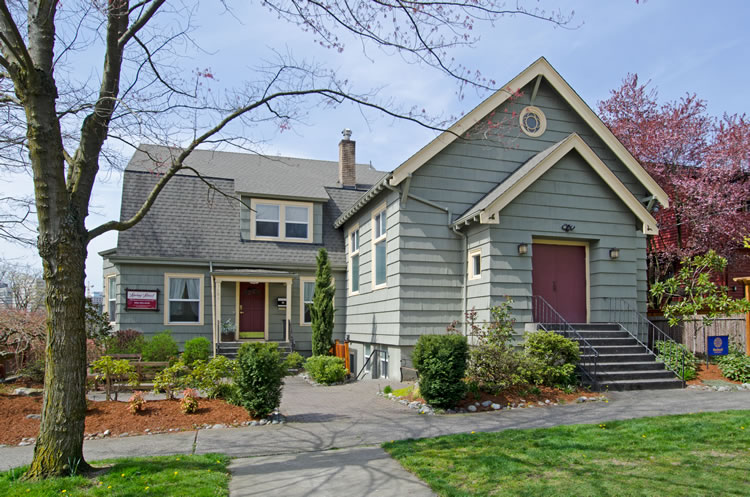 General meeting after Latihan Sunday November 4, 2018! (This Sunday.) Would you care to bring a snack to share with your Subud Brothers & Sisters?
Annual meeting after Latihan Sunday January 27, 2019 (Next year, but sooner than you think.) This is where we elect a new Dewan. Have a hankerin' for service? Why not pre-test about being Chair, or Vice-Chair, or Secretary, or Treasurer? Consider. You don't know Subud until you've had a Subud job.
Agenda for general meeting:
Recurring: Financial Report, Air BnB report, house report, and rental report. 
Old: Results of consultations with tax layer, CPA, and state regarding nonprofit status, federal tax liability, and county tax liability.
Event ideas Open Mic, movie night, game night, raised beds Helpers to look over SGS brochures and update content and layout Men and Women helpers to schedule more meetings.
New: Susila Dharma dinner report Winter holiday get-together Subud Ladies' lunch Fundraising for painting project Loan from SPNW for painting Prepare for general meeting Helper Report.
General Meeting Subud Greater Seattle Sunday!