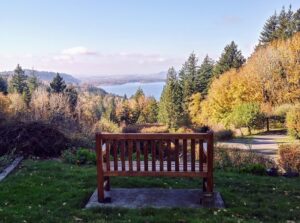 As we prepare for our 2022 Kedjiwaan Gathering at the Menucha Retreat and Conference Center, we present these guidelines for keeping attendee's – and those hosting us – as safe as possible.
If you are sick, please stay home.
If you've already been vaccinated, please get your updated booster well in advance of the event.
All attendees who wish can wear masks in meetings and at latihan. Masks will not be required, but will be available on-site
Menucha has developed a detailed set of guidelines to ensure the well-being of all guests and staff. It included practices for all attendees to adhere to before we arrive, during our time there, and, after we return home. We are required to follow them.
Please read these guidelines and follow them so that we may continue our good relationship with this valuable venue. Link to guidelines.
Let's keep our Gathering Safe for All