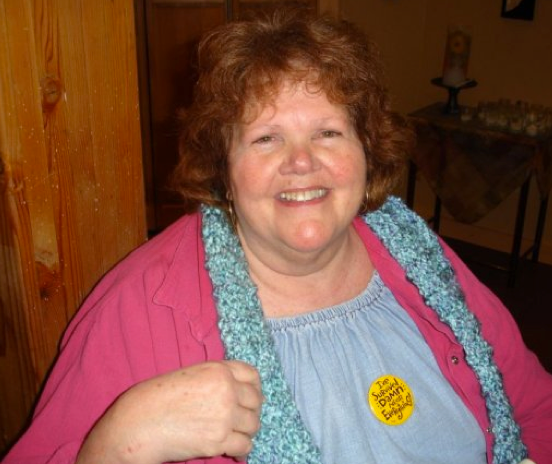 From Marston and Hadidjah Gregory:
Our Dear Sister, Melinda Wallis passed away tonight, Feb. 18. We just heard from Eman, her son.
Hadidjah and I were there yesterday to begin moving her to hospice care due to her rapidly deteriorating condition…
May her journey forward be easy and full of God's blessings for a life lived in service to others.
Among those full of gratitude for her years of service to Subud in the United States,
Most sincerely yours,
Marston Gregory and Hadidjah Gregory
A memorial for Melinda Wallis will be held at the Subud House in Seattle:
1101 15th Avenue (flyer here)
March 10, Saturday at 3 pm.
Please consider bringing a dessert.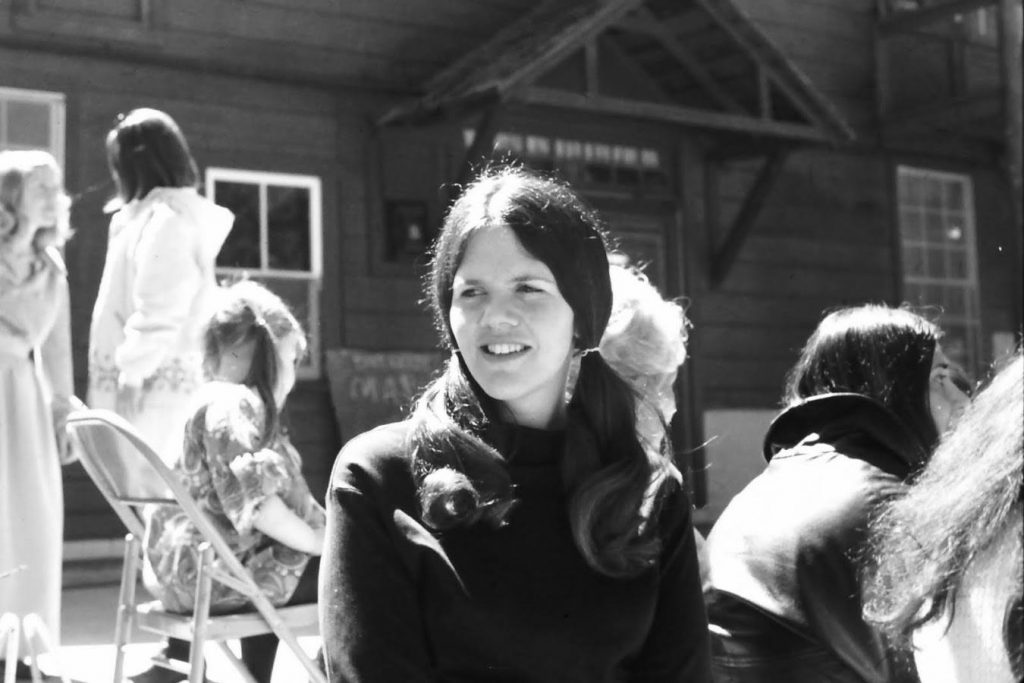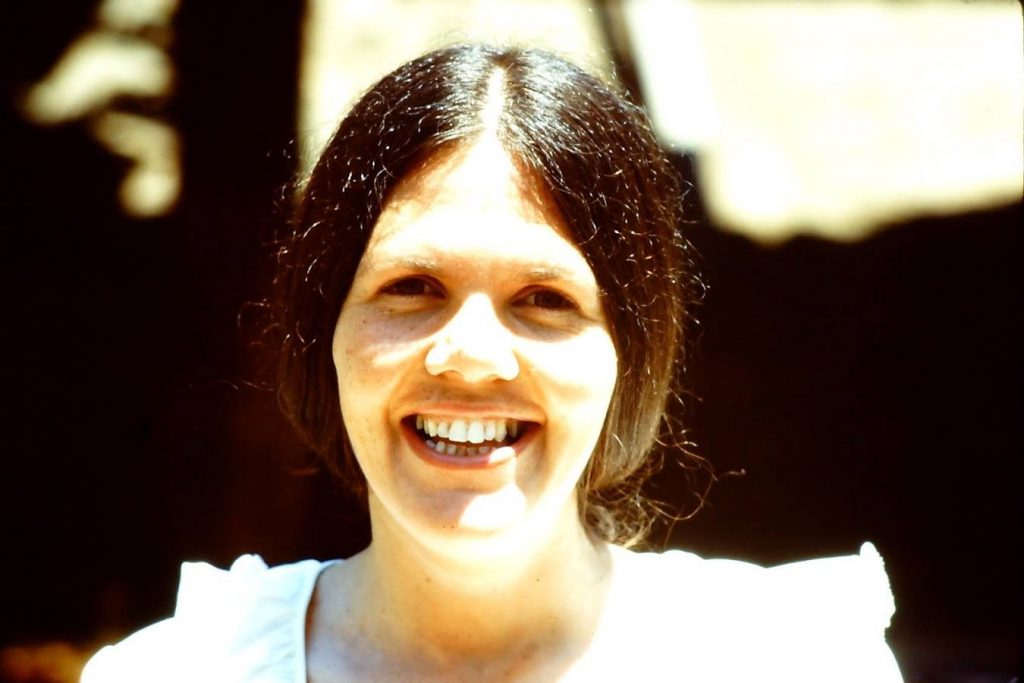 Melinda Wallis Has Passed Away