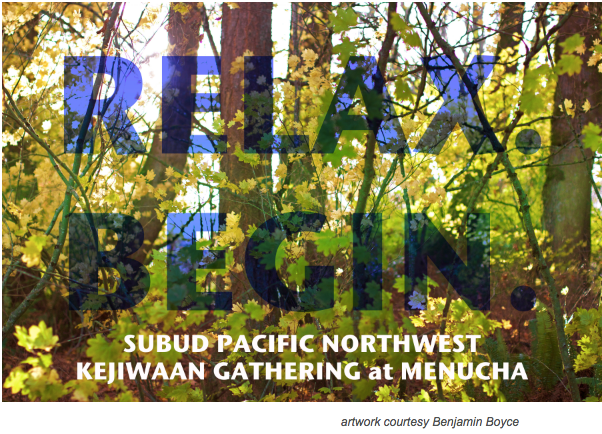 From the Chair and Treasurer of Subud PNW:
Dear friends,
This is to let you all know that Menucha 2021 has been scheduled with Menucha.
Menucha has been very generous in transferring our entire deposit from this year to next year and offered to not charge the usual transfer fee.
Hope this news meets with everyone's approval.  Please let it be known.
Stay safe, be well.
Respectfully,
Hadijah and Sherwin
Chair and Treasurer