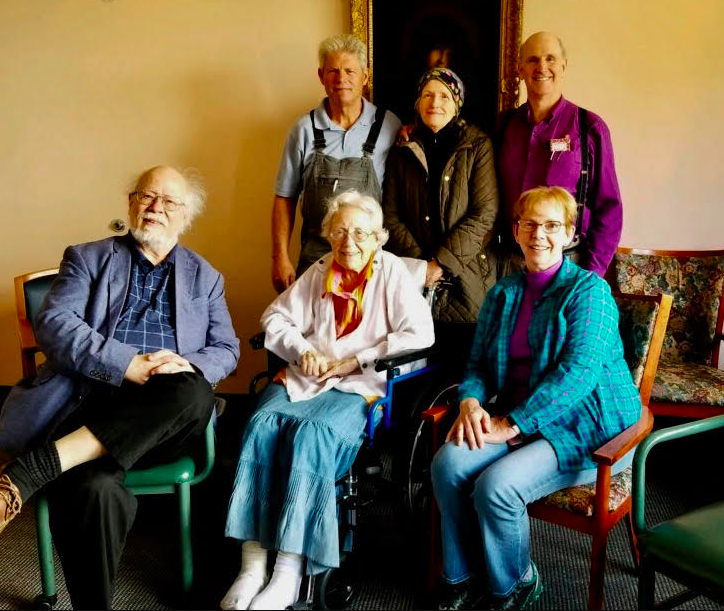 A warm invitation to attend this year's Menucha gathering, November 8th – 11th
from the Regional Helper Dewan. 
It is our intention that the 2018 Menucha gathering be a time of healing and growth for us all.  For those who are new to it, this annual November gathering is primarily a latihan-centered event focused on the value and purpose of the latihan in our lives, as well as offering opportunities for interacting with others in new and delightful ways.
We met last weekend to ask guidance through the latihan to help prepare for this year's kejiwaan gathering.  Clarification of the inner purpose of this gathering included:
The uplifting of all of us; the awakening of spirit and celebration of our spiritual being; and creating a space in which each person who comes is able to get some of what they need. 
In pursuit of this we hope to foster an atmosphere of safety, mutual respect and trust throughout the weekend.  Every Menucha gathering is unique. We look forward to sharing a time of discovery, renewal, and a new appreciation of each other and the latihan in our lives.
Register here: https://subudus.z2systems.com/np/clients/subudus/event.jsp?event=598&
Regional Helper Invite to Menucha