Oswald Norton, SD-USA Board member shared…
Our Susila Dharma USA  Annual General Meeting meeting went smoothly with about 50 SUSA members in attendance to observe and vote on: 
Ratify our changes to the old bylaws.

To watch our video report on our 2022 year in review,

please see this link

.

 

Selection of new vice chair, secretary and board members.
Our meeting was led by our new vice chair, Michael Barber. 
---
Marston Gregory, delegate for SPNW to the SUSA Congress shared
…
I can report that the Subud USA National Congress in Maryland was from my view a great success on all levels. 
The hotel we stayed at was excellent in all ways with great food, good meeting space and close to three local airports.  We selected a full committee with Philip Lindstrom continuing as Chair and Simon Curran (Ohio member) as the new Vice-Chair.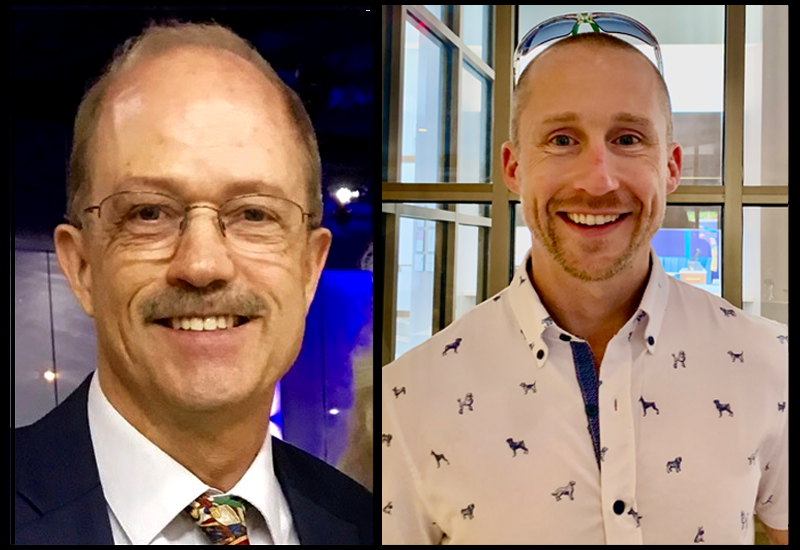 Each day had up to three latihans with lots of testing.  I went representing MSF as a trustee and it was helpful the three Trustees: me, Elaina Dodson, and Lucian Parshall were able to meet face to face plus give a short MSF report. 
I also was a delegate for Subud PNW, and a quorum was easily met due to high attendance of about 200 members and many delegates.

All Saturday events were at the newly renovated Amani Center where we all bused to view the upgraded Twin Oaks House for lodging and the new Archives Center in the main building.

Many events happen with a Subud East Coast short congress, and the Susila Dharma USA annual meeting.  All well events well attended. 
One positive note from Subud East Coast was that that region opened many new members during the Pandemic and were now struggling to make them feel connected. 
I was very grateful for the careful planning of the National Committee and hard work onsite to make it all work so well.
Reports from Subud USA Congress