From Marilyn Schirk, Maria Baker & Leana McClellan: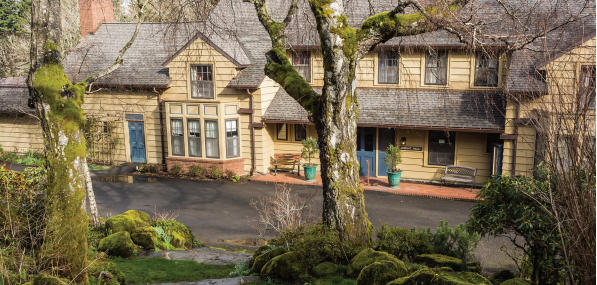 Subud Portland is again sponsoring a fundraiser for Susila Dharma USA at the upcoming Menucha event.  We will be offering another Silent Auction on the balcony.  As always, this event will help us raise the seed money for next year's Portland Matching Fund for Susila Dharma USA.
We need both Romeos and Juliets to donate treasures for the auction. Here are some ideas, but feel free to surprise us!
–   Home decorating items                          –  Gift baskets
–   Ceramics                                                   –  Small furniture items
–   Cooking items                                           –  A weekend at a getaway home
–   Garden tools and supplies                      –  Linens, tablecloth sets, etc.
–   Housewares                                              –  Decorative pillows
–   Gift Cards                                                  –  Art and craft items
–   Antiques/vintage treasures                     –  Coffee table books
–   Small appliances                                       –  Art supplies
–   Musical instruments                                 –  Other auction-worthy
–   Sports items                                                             treasures……..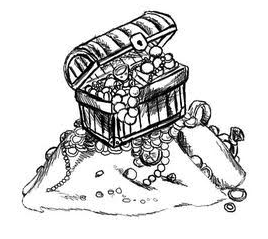 This year we will be happy to include a limited number of new or nearly new clothing items, but only tops, skirts, dresses, jackets, and shoes.
If you are coming to Menucha, please bring your items with you.  If not, please coordinate with others who are coming. If you have questions, please contact Leana McClellan, leanamcc@gmail.com; 503-515-5191
Deepest thanks to all of our dedicated Susila Dharma Supporters.
You truly make it happen!
(Menucha) Silent Auction Treasure Time at Menucha