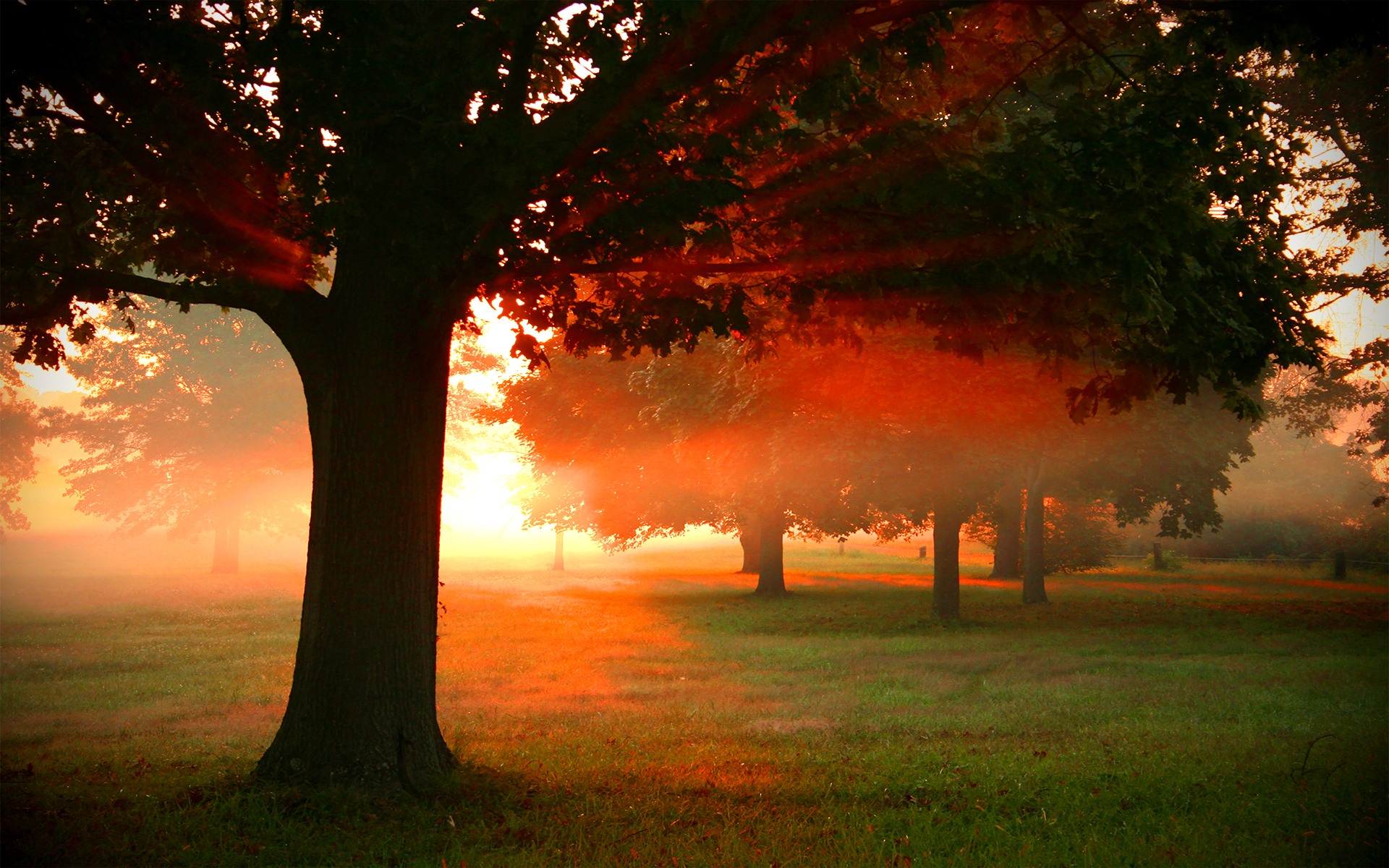 Some Favorite New Year's Quotes:
"We will open the book. Its pages are blank. We are going to put words on them ourselves. The book is called opportunity and its first chapter is New Year's Day." – Edith Lovejoy Pierce
"Every moment is a fresh beginning." – T.S. Eliot
"Go confidently in the direction of your dreams." – Henry David Thoreau
"Nothing in the universe can stop you from letting go and starting over." – Guy Finley
"The first step towards getting somewhere is to decide you're not going to stay where you are." – J.P. Morgan
"Although no one can go back and make a brand new start, anyone can start from now and make a brand new ending." – Carl Bard
"Your present circumstances don't determine where you can go. They merely determine where you start." – Nido Qubein
"You are never too old to set another goal or to dream a new dream." – C.S. Lewis
"Just begin, the rest is easy." – Confucius
"Life is change. Growth is optional. Choose wisely." – Karen Kaiser Clark
"The secret of change is to focus all of your energy, not on fighting the old, but on building the new." – Socrates
"Resolve to keep happy, and your joy and you shall form an invincible host against difficulties."- Helen Keller
"With the new day comes new strength and new thoughts." – Eleanor Roosevelt
"Hope smiles from the threshold of the year to come, whispering, 'it will be happier.'" – Alfred Lord Tennyson
"What a wonderful thought it is that some of the best days of our lives haven't even happened yet." – Anne Frank
"I like the dreams of the future better than the history of the past." – Thomas Jefferson
"It always seems impossible, until it's done." – Nelson Mandela
"Cheers to a new year and another chance for us to get it right." – Oprah Winfrey
"Youth is when you're allowed to stay up late on New Year's Eve. Middle age is when you're forced to." – Bill Vaughan
"Some see things and ask why, others dream things and ask why not." – George Bernard Shaw
"Celebrate endings—for they precede new beginnings." – Jonathan Huie
"Ring out the old, ring in the new, Ring, happy bells, across the snow:
The year is going, let him go; Ring out the false, ring in the true." – Alfred Lord Tennyson
Wishing you have yours a bright and peaceful new year with good health and lots of love…we need a better year – may it be our best year yet!