CRESCENT BEACH FAMILY GATHERING
Advance Notice
Please help to spread the word!! 
FRIDAY JUNE 15 – SUNDAY JUNE 17, 2018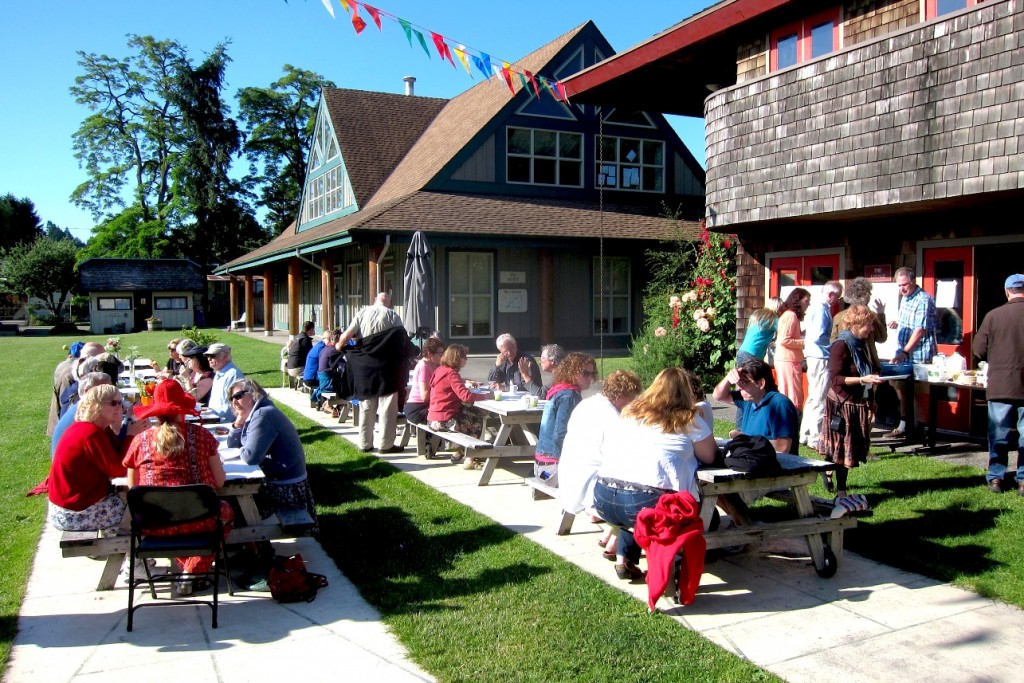 The Alexandra Retreat Centre is situated in the beautiful, family-friendly Crescent Beach area just south of Vancouver, BC, Canada. The centre is set around a central grassy area, surrounded with a fence, making it a safe, relaxed and secure setting for families and children.  The beach, footpaths and nearby village are just a few minutes stroll away. Check out the lodges, cabins and beautiful location at: http://www.alexhouse.net/multimedia/photo-galleries/alexandra-retreat-events-centre
JOIN THE FUN!
The emphasis this year is on relaxation and fun for the whole family! There will be opportunities for events on the beach, organized activities for the children, tasty meals, workshops, preparations for World Congress, socializing, simply hanging out, music, entertainment, dancing and, of course, latihan & kejiwaan activities.
REGISTER!
"Early Bird" rates until May 1. Final registration deadline is June 1.
Choice of full weekend registration with overnight accommodation, day visitor registration and individual meal selection.
Overnight accommodation is "first come, first served!"
Full registration package, rates and further details will be available in the spring.
PARTICIPATE!
Offer or join in a workshop.
Enjoy the culture as an entertainer or being entertained.
Participate in, or observe at, the Susila Dharma Canada AGM.
Simply relax, socialize, have fun and chill out.
Volunteer at the gathering. We'd love your help, and encourage everyone to pitch in.
Looking forward to being with you at the gathering!                                         Mark your calendars now!
Your Western Regional Council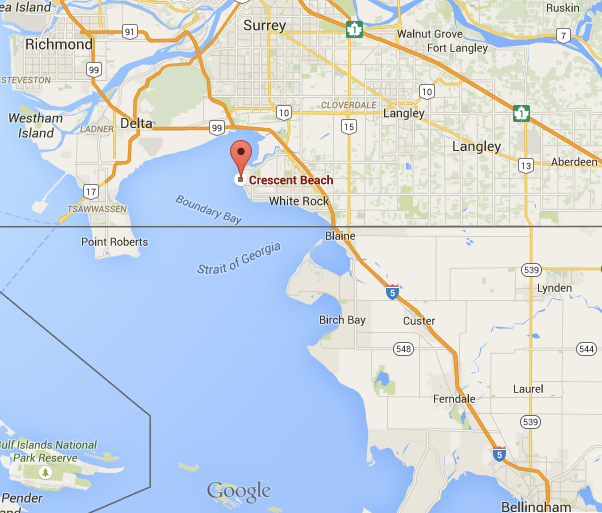 Crescent Beach Subud Gathering