From outgoing Chair Dave Hitchcock:
Greetings to our brothers & sisters south of the border.
I would like to take this opportunity to introduce our new Western Regional Chair in Canada – Honora Cooper.
Honora has now taken over from me for the coming 2-year term.
In future, please send Honora any information about Subud events in your area that you think our Canadian members might like to attend.
Honora has asked me to organize the upcoming Bethlehem Retreat in Nanaimo on Vancouver Island (September 28 to 30). The registration pdf is linked HERE and we would be grateful if you could forward it to your members.
Here is some additional information:
The deadline (set by the Retreat Centre) is September 10, so please get your registration in ASAP! 
 Space will be limited, so it is "first come, first served". Please help by "spreading the word".
 The Centre needs to know about any dietary restrictions, so please include these on your registration form.
Thanks for all of your communications, help and support over the past 4 years.
All the best,
Dave Hitchcock
Past Western Regional Chair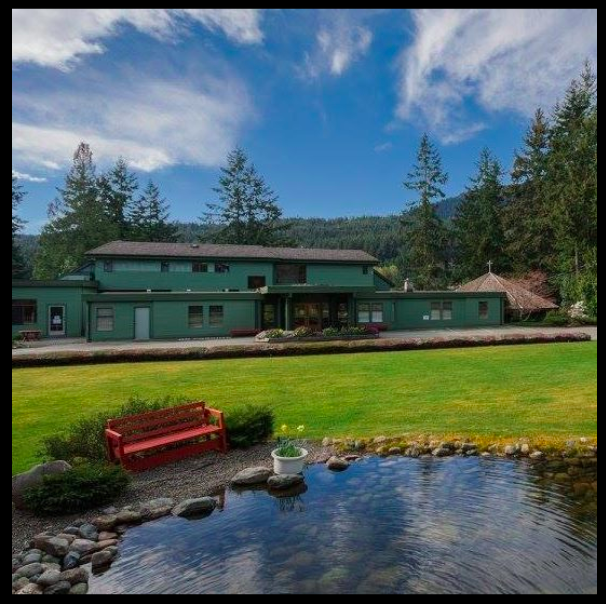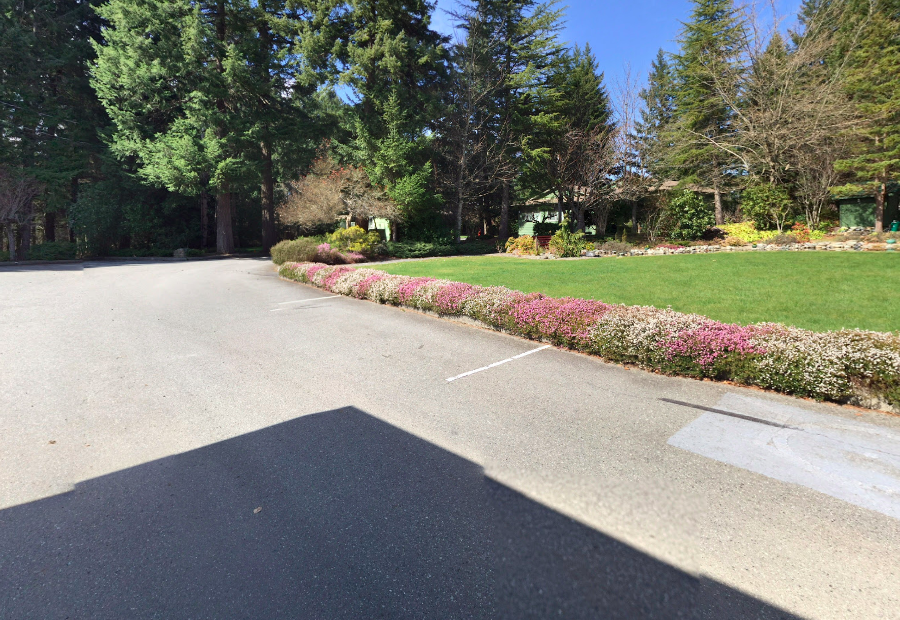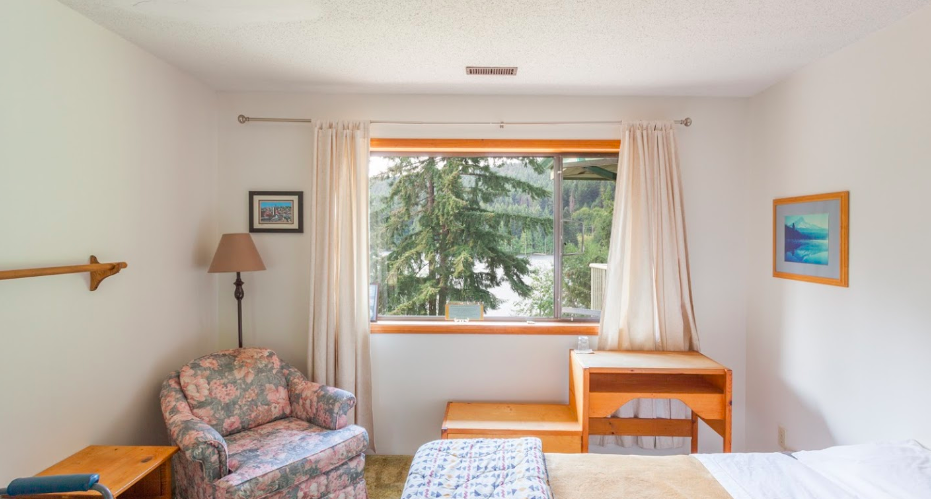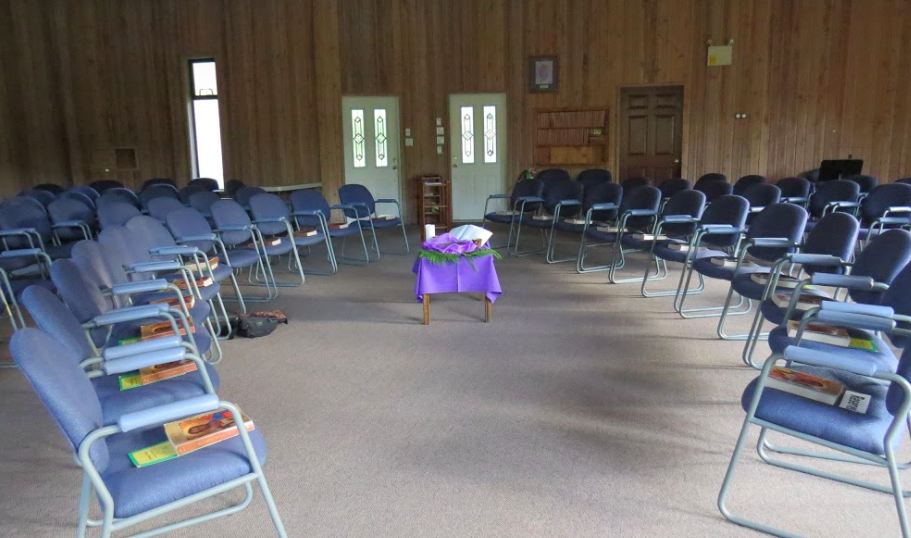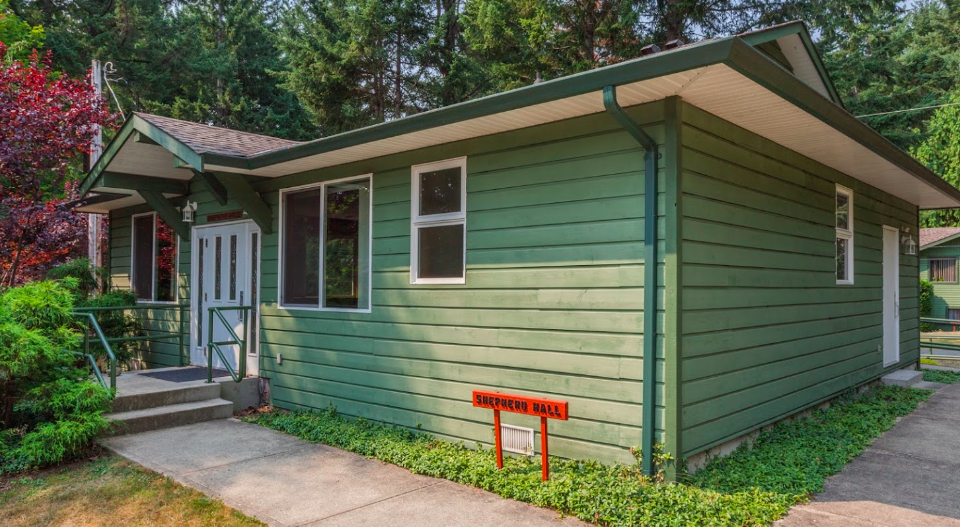 News from Subud Western Canada