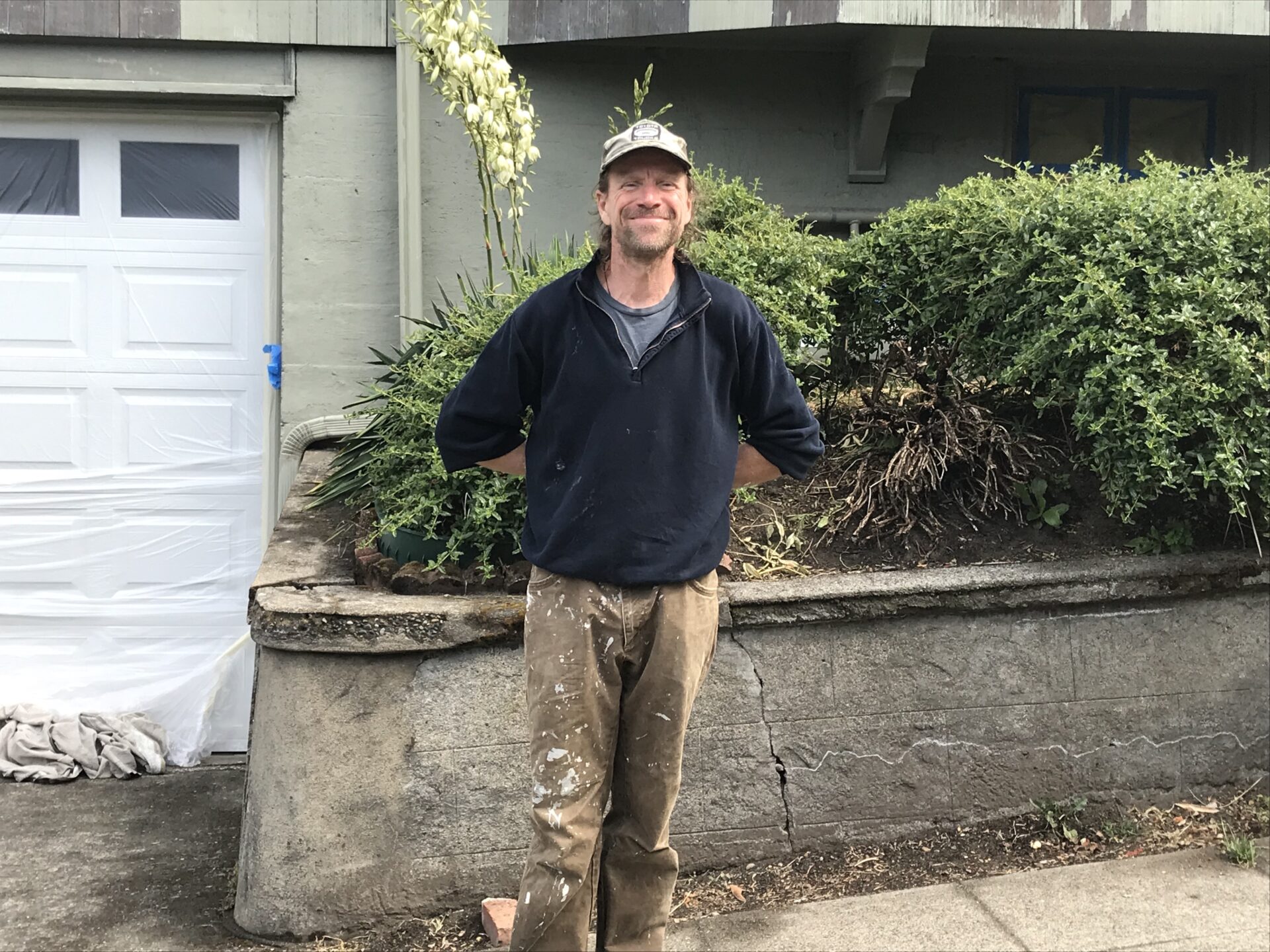 The painting project at the Subud House in Seattle is underway, thanks to John Heidecker at Owl Painting. As he goes through the process of stripping off old paint, he tells your humble narrator that the past THREE previous paint jobs did not scrape off the old paint, merely painting over the shingles, which he notes are Old Growth wood and in excellent shape. He is also doing caulking right for the first time in perhaps decades, which may lead to improved insulation. Huge thanks to John and to Marston Gregory, whose love for the Latihan, for Subud and the Subud House continues to reap dividends for all members who love our house, which has been the base for the Seattle Subud community since 1974.
UPDATE: Subud Greater Seattle is $5,000 short of the fundraising goal for the paint job. Please consider a contribution. Contact Oswald Norton at sgstreasurer-at-hotmail.com
In other news, Subud Greater Seattle is actually doing outreach! (It's true!) A SICA/SD/SES Open House late next month:
Saturday, July 27th Subud Greater Seattle open house for members, non-member, people who live in the neighborhood, and families.  Featuring SICA with live music and poetry, a SD presentation, and SES presentations including the Subud Greater Seattle centerprise, and members' businesses including samples of catering by Debbie Machado.  1:00-4:30 PM
See: https://subudgreaterseattle.com/upcoming-events-in-the-local-and-larger-subud-world/
for more information.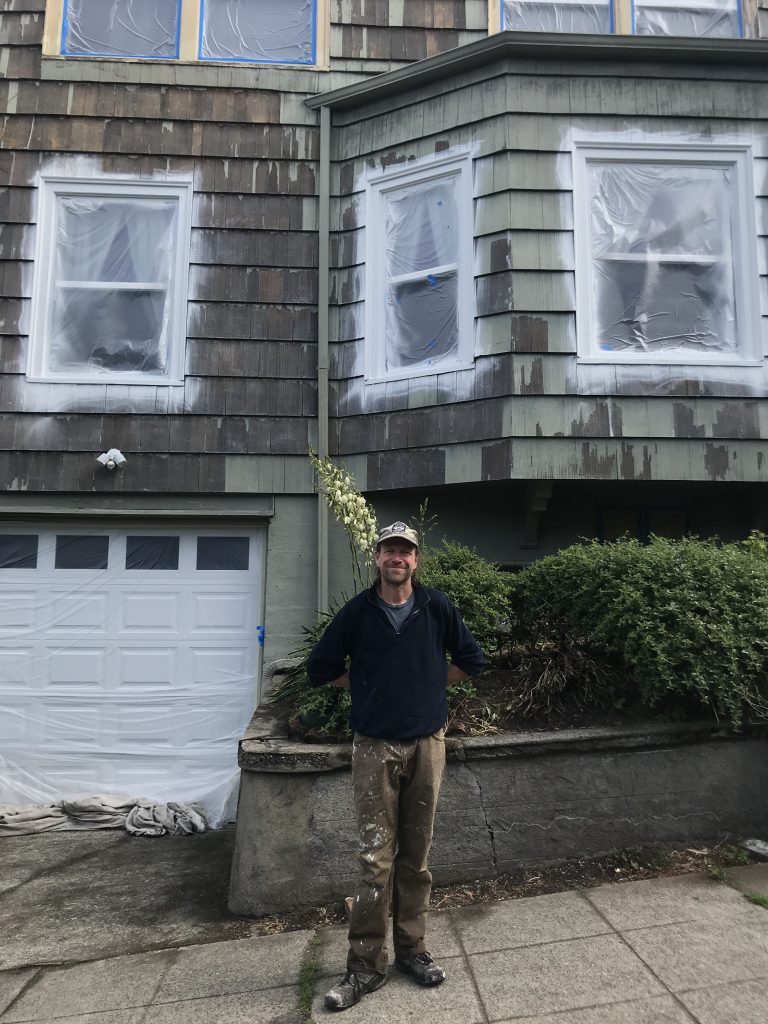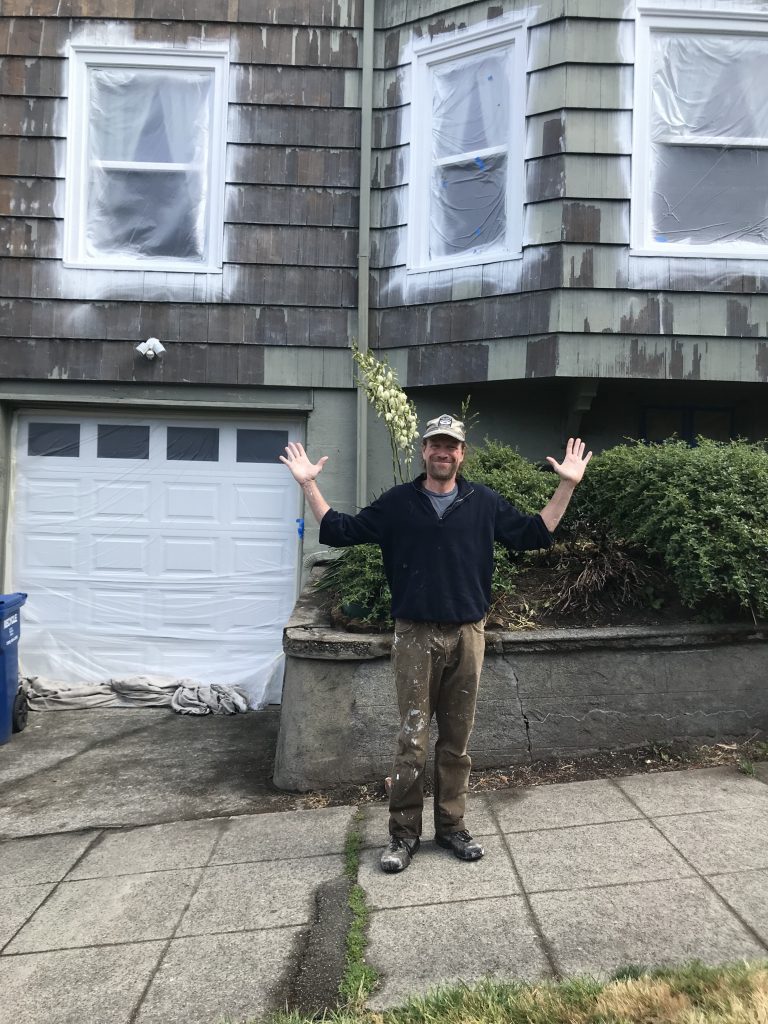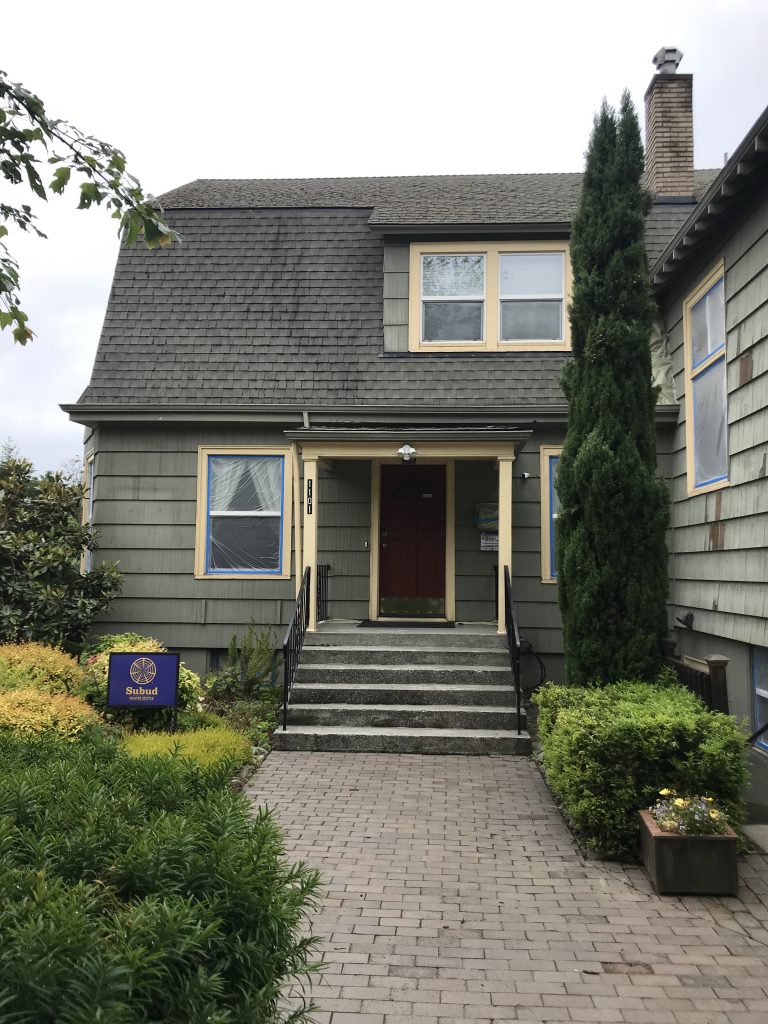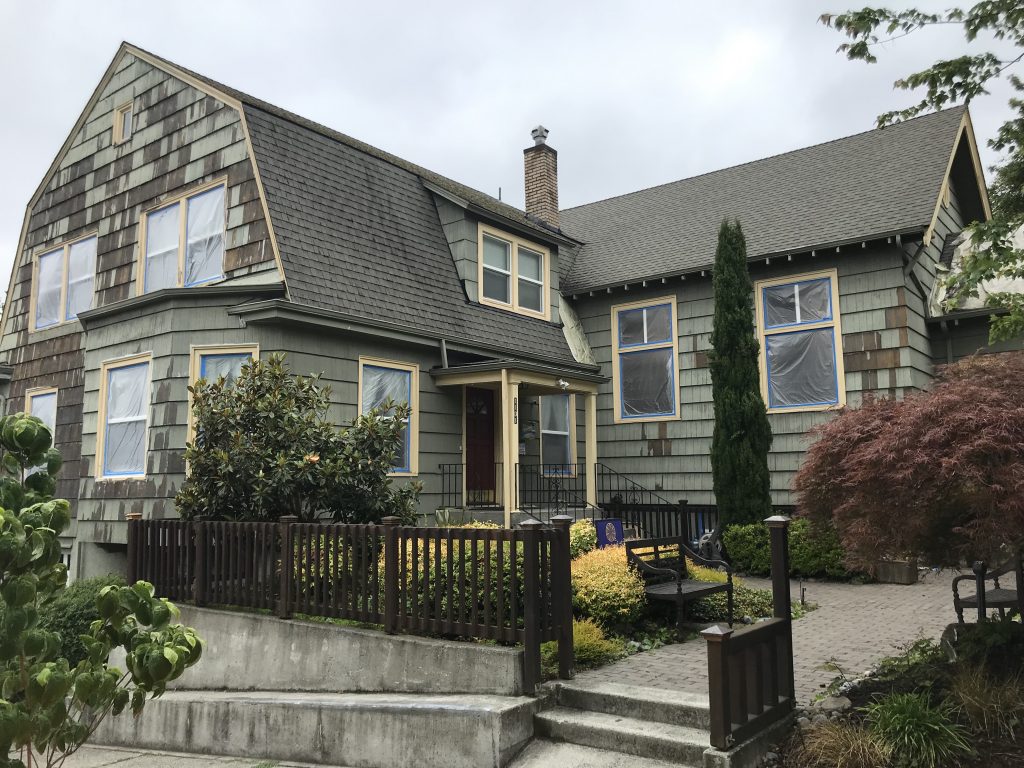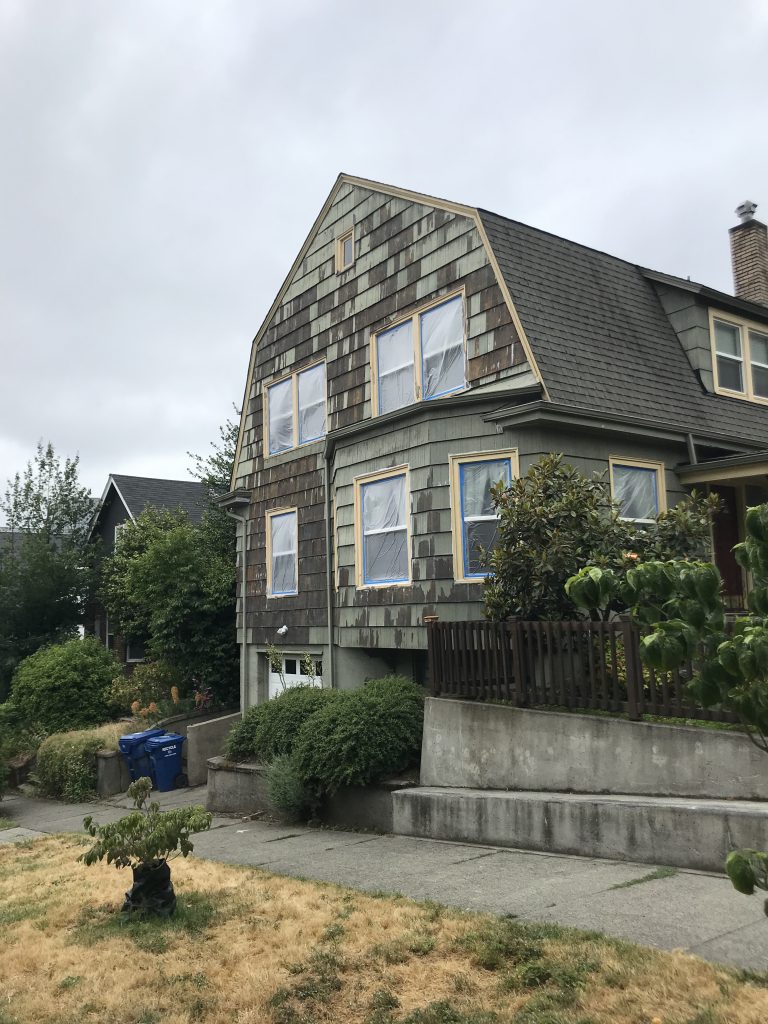 Subud Seattle House Painting