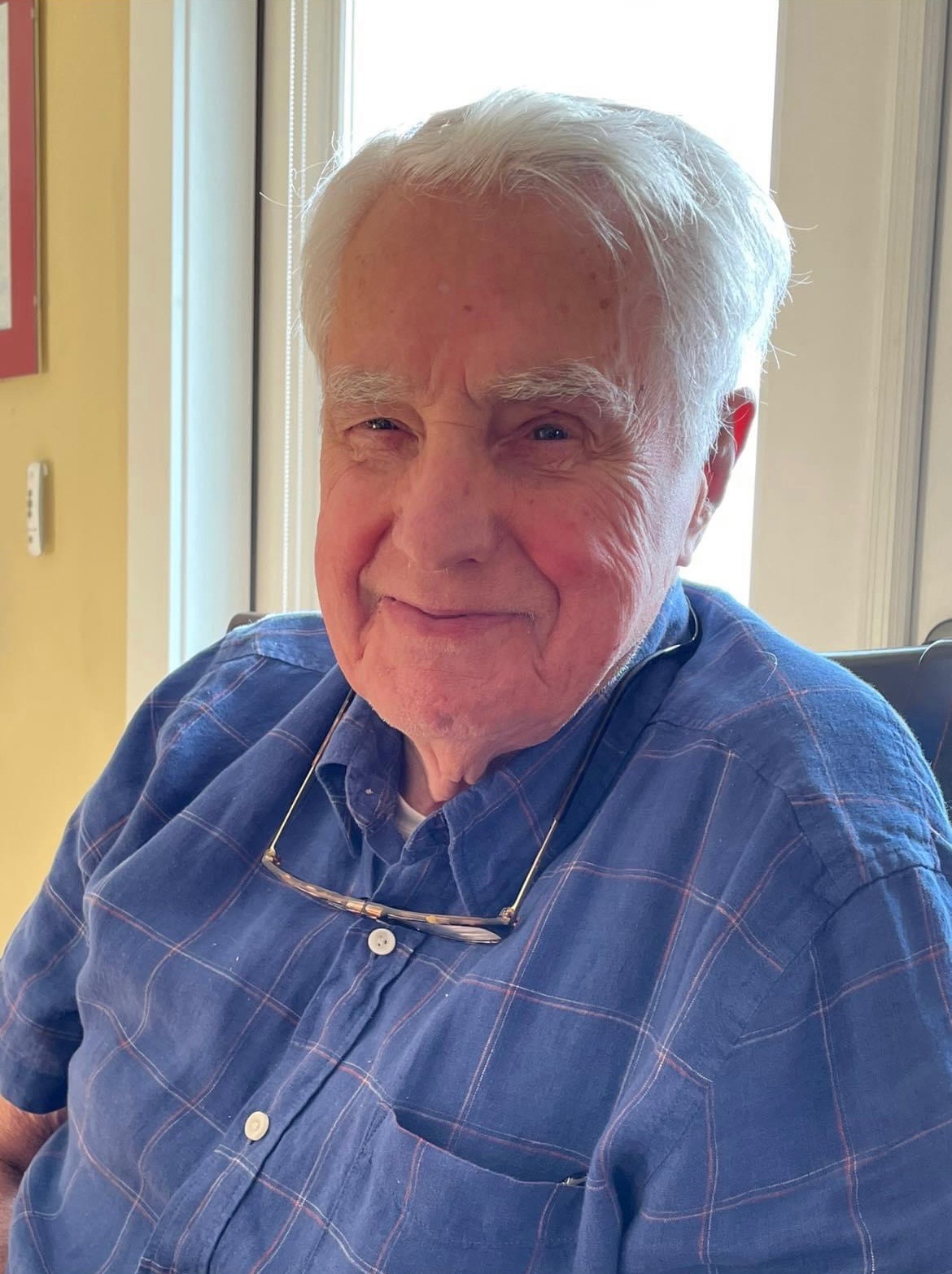 Dear Friends,
Fredrick Branchflower's celebration of life will be held at…
Spring Street Subud House in Seattle on
Saturday, February 25th, beginning at 12:30 p.m.
Debbie Machado will be preparing heavy hors d'oeuvres, all dad's favorites, so please take a moment to RSVP here so she can prepare the right quantities.
Mom and I have decided to revise the schedule to include latihan and for there to be time for Debbie's wonderful lunch before the ceremony. Here is the revised schedule:
12:30 Welcome and beverage service
1:00-1:45 Latihan
1:50-3:00 Meal service/Visiting time
3:00 Celebration of Fredrick
Dessert following (Fredrick's favorites)
Other things to know:
We will have a revolving slideshow of Fredrick's life showing on the wall in the women's latihan stage area during visiting times. We will show a stationary image of Fredrick during the service.
Again, should anyone wish to make a memorial donation, we know Fredrick would greatly appreciate a gift to any of the Subud charities/organizations.
With love and gratitude,
Isabel Gates (and Melanie)