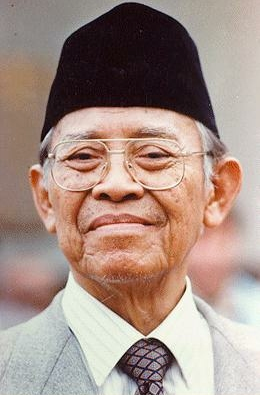 Dear Brothers and Sisters,
Message from Aryanadi IC, Subud Indonesia:
"YM RM Bapak Subuh was born on June 22, 1901 at 5 AM (according to the book Autobiography RM Muhammad Subuh Sumohadiwidjojo). As always there will be a special Latihan Kejiwaan on that day at that time in Indonesia. Please kindly set your local calendar and clock accordingly to 5 AM on June 22 (Indonesia time) to do Latihan Kejiwaan simultaneously around the globe. Please kindly let all Subud members know about this special moment as well."
For those who would like to join this special event the latihan in Subud USA for Bapak's Birthday will be at the following times on Sunday, June 21, 2020:
4:00 pm Mountain Daylight Time
3:00 pm Pacific Daylight Time
We hope that you will join us in the celebration!
With love from the Subud USA National Dewan
Latihan on Bapak's Birthday