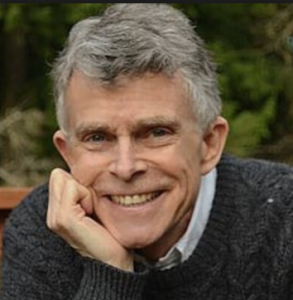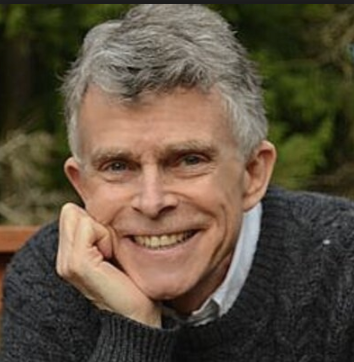 Menucha slightly in the red, but a life-changing experience, center reports and the Helper's Report are all part of the latest Regional Dewan Meeting Minutes.
ie:
Helpers Report:
Oswald reported that, as Honora mentioned, all of the Regional Helpers were able to attend the Subud Seattle kejiwaan day. Their format was that each member could speak clearly about what they had been experiencing in Subud and what they needed. The members set the agenda. The helpers had outlined an agenda but they let the members control what they wanted. They determined how many latihans they would have and how they would test. He stated it was a great event. The food was great. Participation was great. Both during and after the event, people were asking why they didn't do this more often. Honora, in fact, is looking to having more of these scheduled. Oswald offered the help of the Regional Helpers in setting them up.
Regarding future visits, Oswald said he thought all the chairs were aware that, after some emails went back and forth with regard to possible dates for the International Helpers to visit, what worked best for both groups was a time frame for January 11th or the 18th with the first event occurring on Friday, January 12th, at the Eastside facility, January 13th in Skagit, Sunday January 14th in Greater Seattle and Monday and Tuesday, including travel, to Portland and latihan on January 15th and 16th.
Oswald mentioned the Regional Helpers were also trying to examine other visits that might take place before their term is up. No Regional Helpers on this Dewan will continue after their term is up which will be at the National Congress in Vancouver, Washington, this Spring. A planning meeting will take place in February and they will work on other groups to visit before their term is over. They recently got a request from Boise asking if the RHs could visit them again.
The Regional Helpers are working on the portion of the isolated members for the Annual Census for Subud U.S.A.; the men are calling the male isolated members – they are called Regional members now – and the women are calling the female members. Besides the work Elizabeth and Isadora are doing, they have gotten help from Helene Chapman and Margarite Charney who are also participating. They hope to get numbers in by the following Friday. Oswald mostly connected with the Idaho men and his calls have been made.
December Regional Dewan Meeting