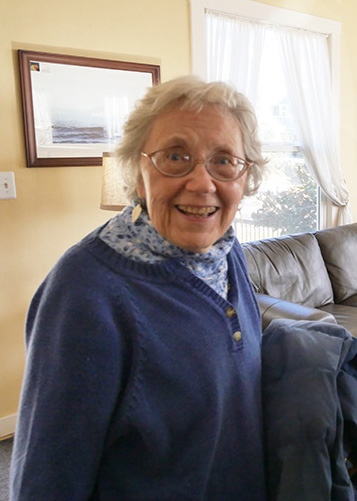 From Serena DuBois:
I'm attaching the notes I took after Michael and I went to Skagit Valley Hospital tonight after we were called by emergency techs. I have written local Subud people, our family and friends and now you all. I just received an update on the phone number where she will be from a social worker at Harborview. Where she arrived safely by helicopter. She will be in Trauma ICU at Harborview, phone 206-733-3510.
Rosalyn's Emergency 7/28/2018
Michael and I are at SV Hospital Emergency. Rosalyn is in CT having various scans and X-rays taken. We were called by emergency techs around 8:30 PM or so and told that Rosalyn had been hit by a car, that drove up on the sidewalk, hit her and drove away. The police are treating it as a hit and run. The doctor said she has a broken hip and a probable broken leg, and some cerebral bleeding. Because of the latter, they sending her by helicopter tonight to Harborview Medical Center, 325 Ninth Ave., Seattle 92104. Phone 206-744-3000. I signed papers for this and for giving her blood. I was given papers for her to fill out for a state crime victims agency since the police were called and took evidence.She asked me to call and/or email Michael Rochfort because she's supposed to be working for them coming up. She also wanted me to contact a Seattle helper, so if one of the RH's could help on this, it would help. [This sentence added on copy for RHs.]
Michael and I went by the house and fed the cats, and gathered things together that she might need while she is there. We turned off lights, fans and computer. We are going down tomorrow to see her and take whatever she asks for.
Serena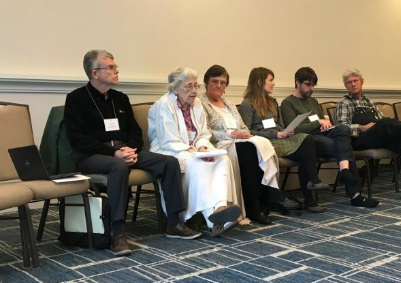 Rosalyn Neal Victim of Hit and Run